Handmade

100% Naturally Vegan Soy

Premium Fragrance
About Us
We started making candles in 2016 and when word started spreading past our tiny circle we put a name on it! And the name? It's pronounced "DEE-Oh" (a family nickname.)
Thoughtfully Created
We pride ourselves on creating unique,scentsationally-accurate soy candles and wax melts with Adorable names and graphic labels designed and printed in house.
Dio Candle Company doesn't use any fancy machinery
We do things the old-fashioned way, mixing our candles by hand in a trade-secret fashion that allows our premium fragrance to bond seamlessly with vegan soy wax molecules. Pouring them by hand in small batches allows us the most personal level of quality control there is.
Quality Materials and Performance
We love working with 100% soy! Our soy wax supports american farmers, burns longer than toxic paraffin, and is one of the most eco-friendly choices for scented candles! Our wicks are custom made just for us with 100% natural fibers (lead free) for an ideal burn performance. Our fragrances are sourced from all around the globe to ensure we've found the very best! Fragrances are paraben free and mixed with essential oils. We lid our jars at just the right time during the curing process to ensure all candles have maximum scent throw impact!
100% Recyclable + Reusable for Multipurpose
Did you know? Glass is infinitely recyclable! It can be used forever, for real!! Fastened with metal lids for maximum fragrance preservation. Wax Melts are packaged in plastic clamshells.
Behind the Scenes at Dio Candle
Our Process Begins

Our process begins with empty jars that we wick by hand with our (proprietary) custom made wicks! Then we line them up with our OCD.

Hand Poured

Next we mix our 100% soy wax and premium fragrance oils together to create the perfect scent. Hand-Poured at just the right temperature, and steady speed.

Centering the Wick

We use laser precision when it comes to centering our wicks! Custom made just for our glass jars, each ring supports and straightens our wicks for perfectly centered candles. Our 1oz candles are centered by hand.

The Reveal

After our candles have cooled completely, we remove the wick centering tools. This allows us to inspect each and every candle for any imperfections.

Trimmed to Perfection

We trim our wicks to provide you with a ready to light candle upon delivery. Now our candles are ready to label!

Preservation

Our aluminum metal lids provide the best preservation for our candles - keeping the expertly formulated fragrance locked in until it's ready to use!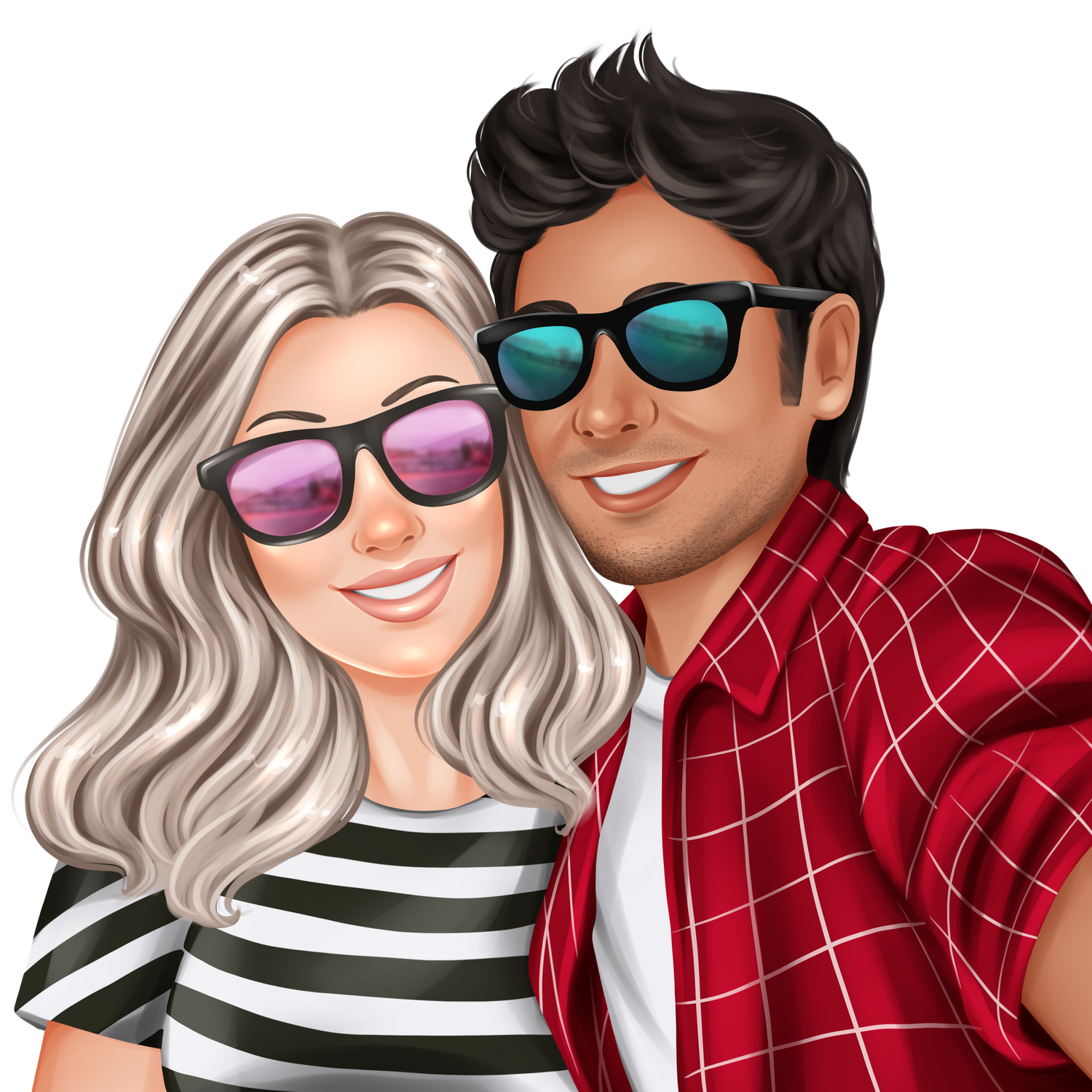 Our Story Begins
Hi, my name is Natasha and I'm a lifelong retail employee turned entrepreneur. When a best friend gifted me a handmade candle a few years ago, I quickly became obsessed with making my own. My husband Michael and I moved across the country in June 2016 to Denver, Colorado - where we started Dio Candle Company!
Between us, we have over 35 years' experience working in retail customer service!
Customer service is our cornerstone and top priority, and something we take very seriously. We promise to deliver the service you'd expect from a large professional company with the attention to detail and humility of a small family business!
I am pretty small in stature. 'Fun-sized' is what my friends called me. I thought, hmmmm. I have an idea....
We knew we wanted our company to inspire admiration and joy, but how would we stand out from the crowd?The day we opened a box of our signature Adorable Size Candle jars, I squealed with delight! Actually, to be honest I think I ran around the house yelling "Oh my God!!! Oh my God!!" We excitedly showed our friends who exclaimed "Adorable! That is the cutest candle EVER!" and so was born the original Adorable Size Candle® (the smallest glass jar candle in the world.)
We've grown quite a bit since our first tiny candle, now offering 4oz, 8oz, and 32oz candle options as well as fan-favorite wax melts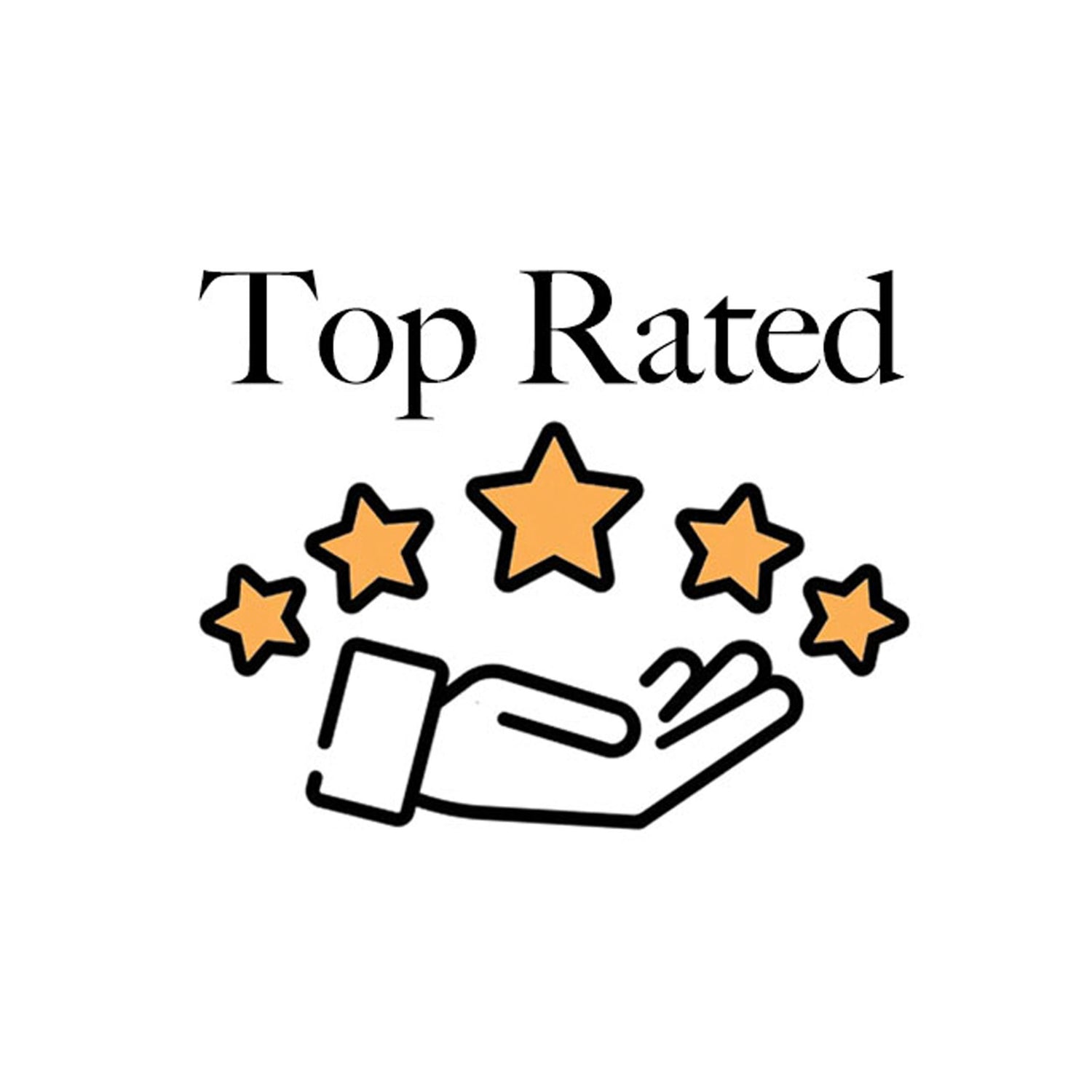 We want you to you love our company as much as we do!
We work hard to come up with Adorable ideas and names to make you smile. Please do not hesitate to reach out with new scent suggestions, product questions, comments, concerns or just to say hi and to tell us you love our candles – we love customer feedback and always respond to email within 48 hours of receipt.
Contact Us