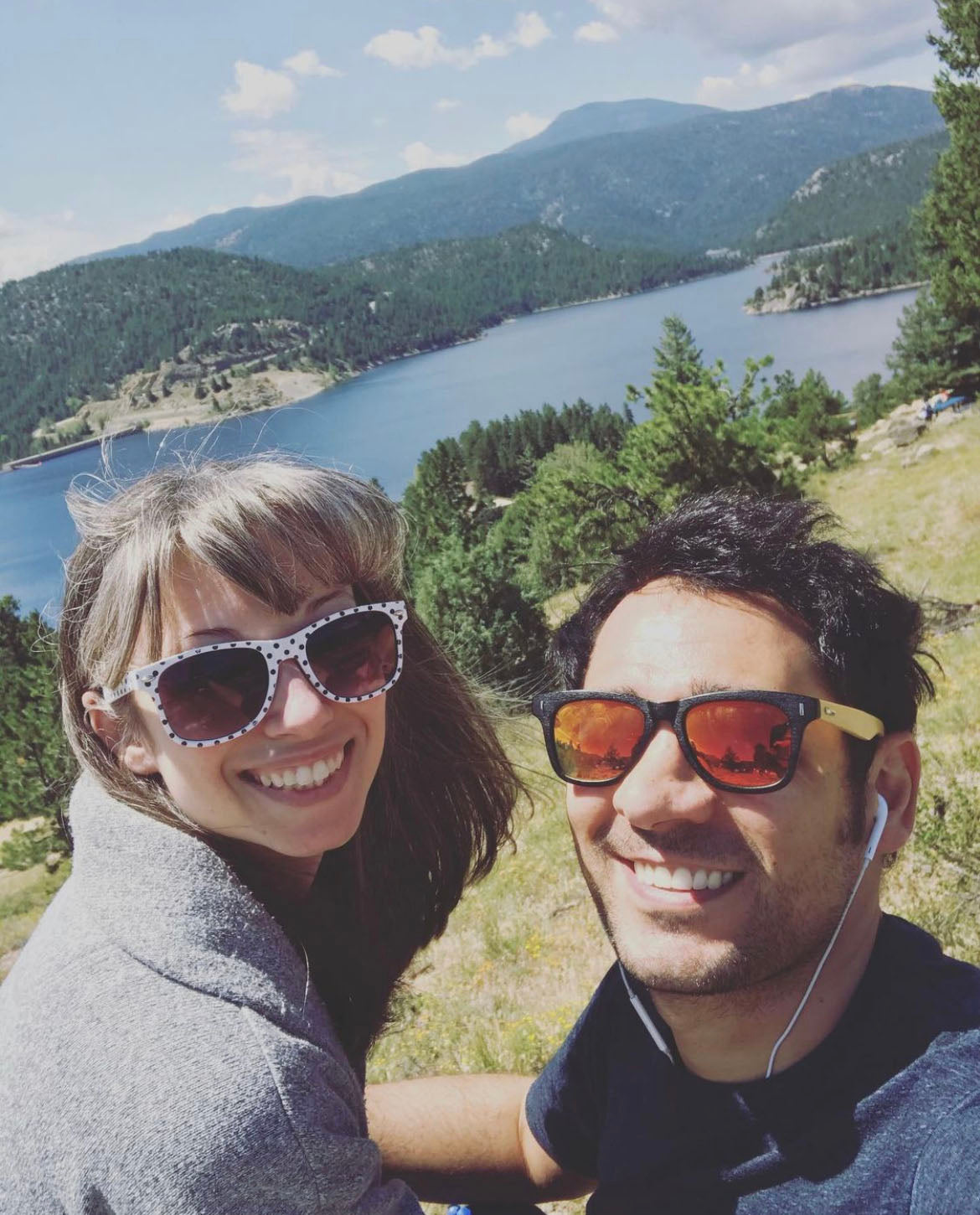 Hey It's Us
Just your small town girl and a city boy. We do it all, from creating this website, designing labels, coming up with scent ideas, wicking, pouring, labeling, box building and shipping.
Love of Food
Natasha keeps a recipe blog for all her favorite meals. Someday she'll add pictures to them, but for now enjoy ad-free, life-story free, mostly gluten free, recipes below.
Hobbies
We love to hike, and explore new places with our Australian Shepherd Poodles. Everywhere we gooooo people want to knowwwww what they are, so we tell them. That's a Dio Doodle. They're salt and pepper colored like me.