Great Smelling Candles are just a click away
We provide 100% Soy, expertly fragranced candles and wax melts so you can easily find the perfect option for weddings, birthdays, baby showers, real estate, corporate events, charity donations, subscription boxes, retail stores, and more.

We have over 500 different fragrances on hand and can special order fragrances for your specific project
Our Wholesale Ordering service offers customers access to over 300 unique scents, as well as the option to
design custom scents specifically for your brand.
Our experienced team is always ready to answer any questions and you can rest assured that almost any request can be fulfilled!
View full details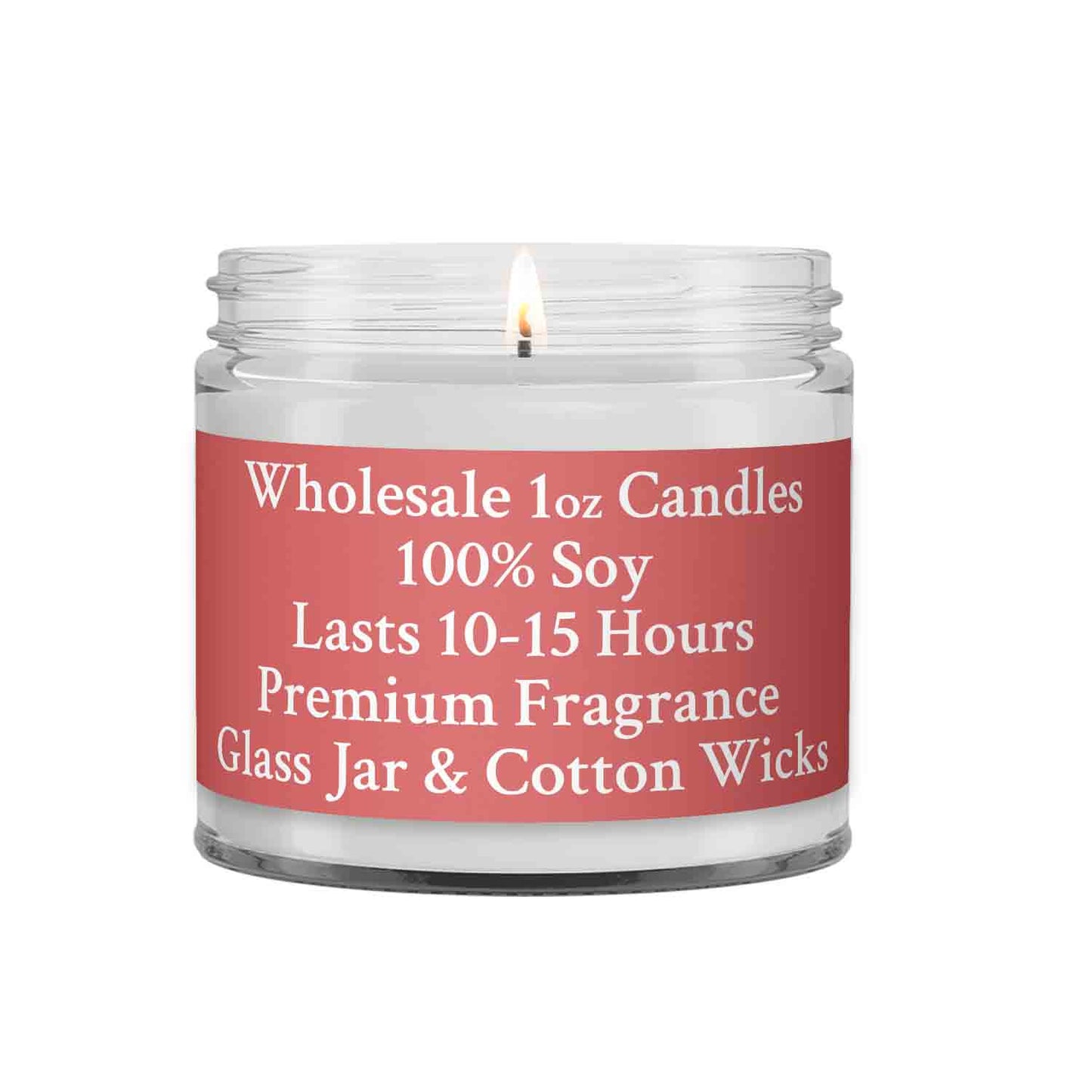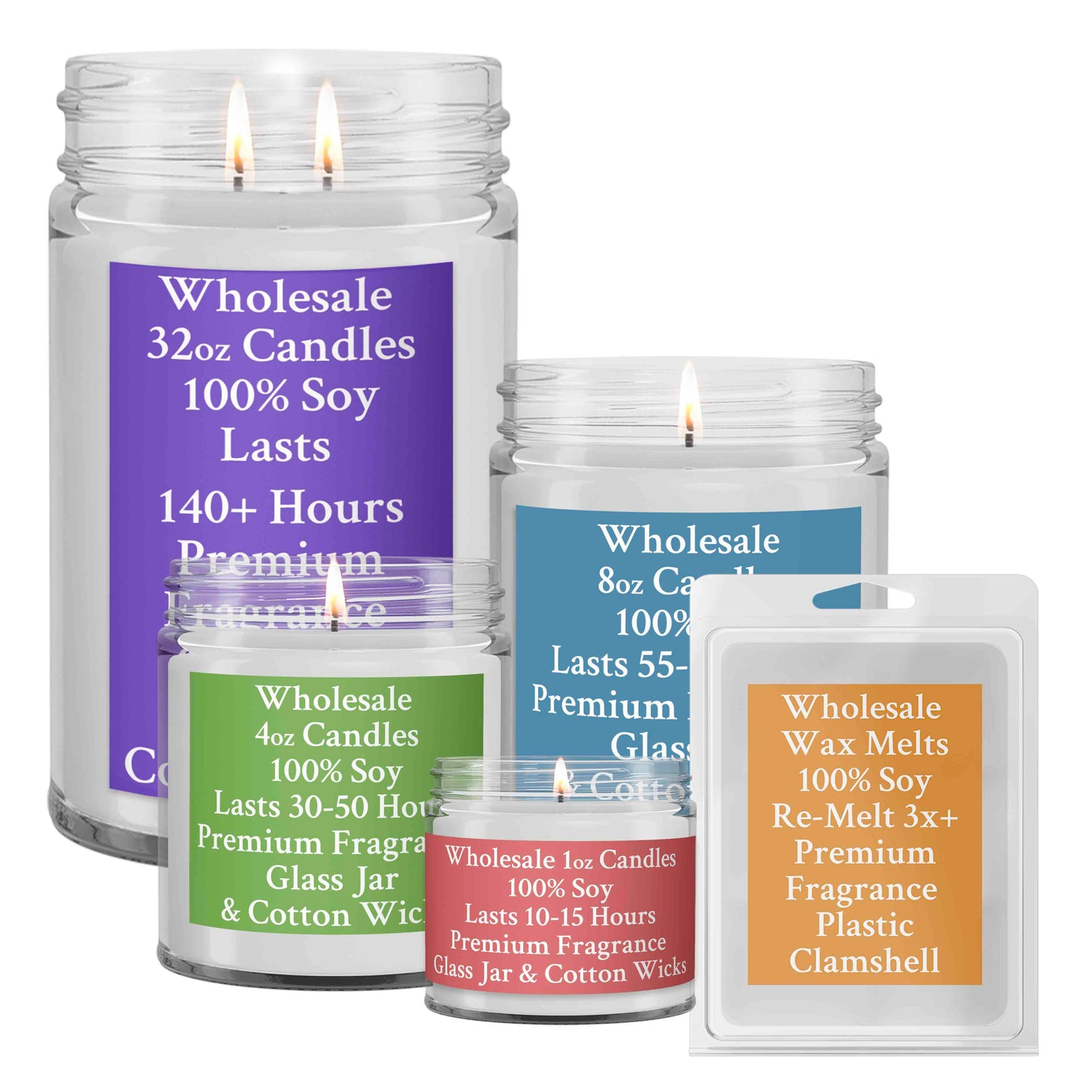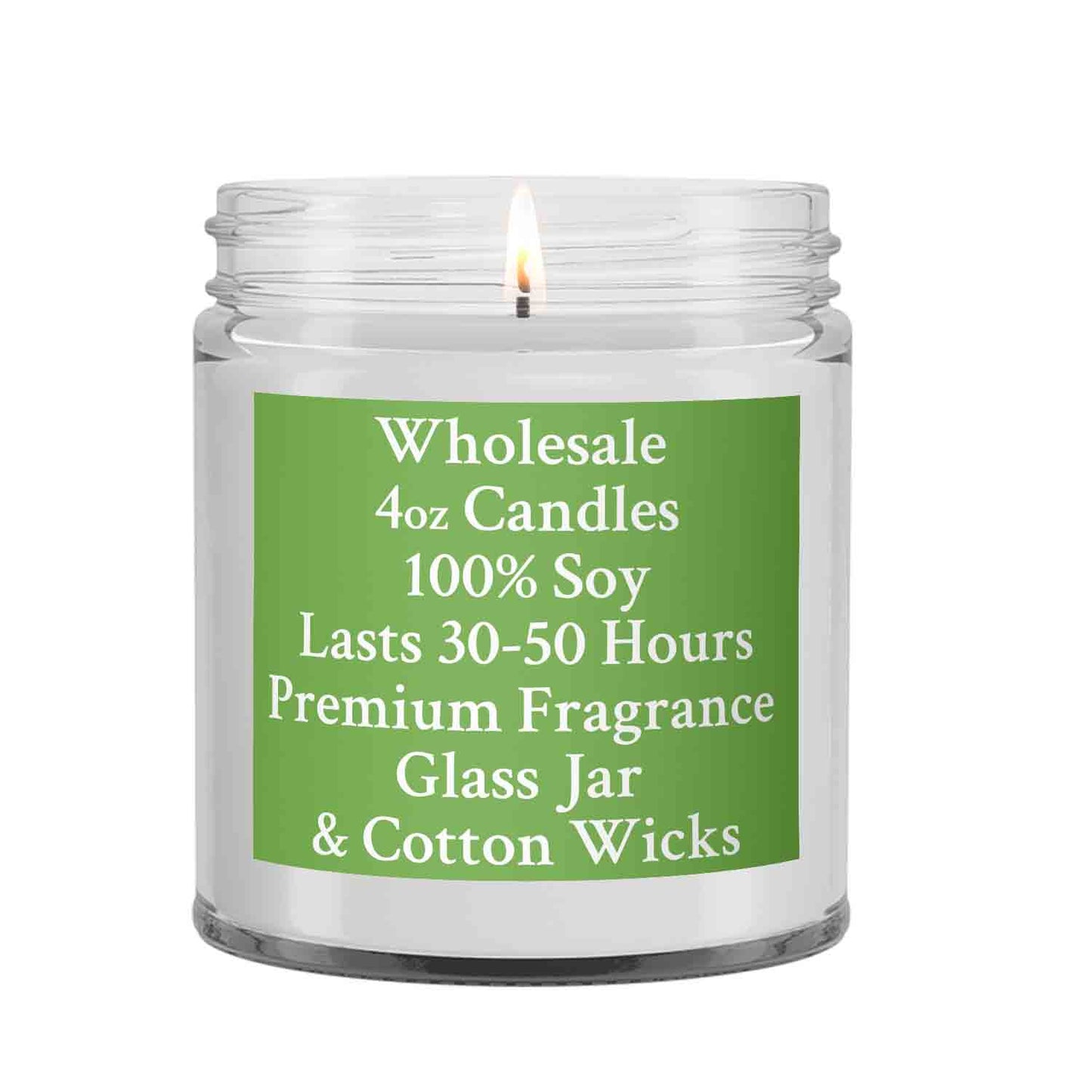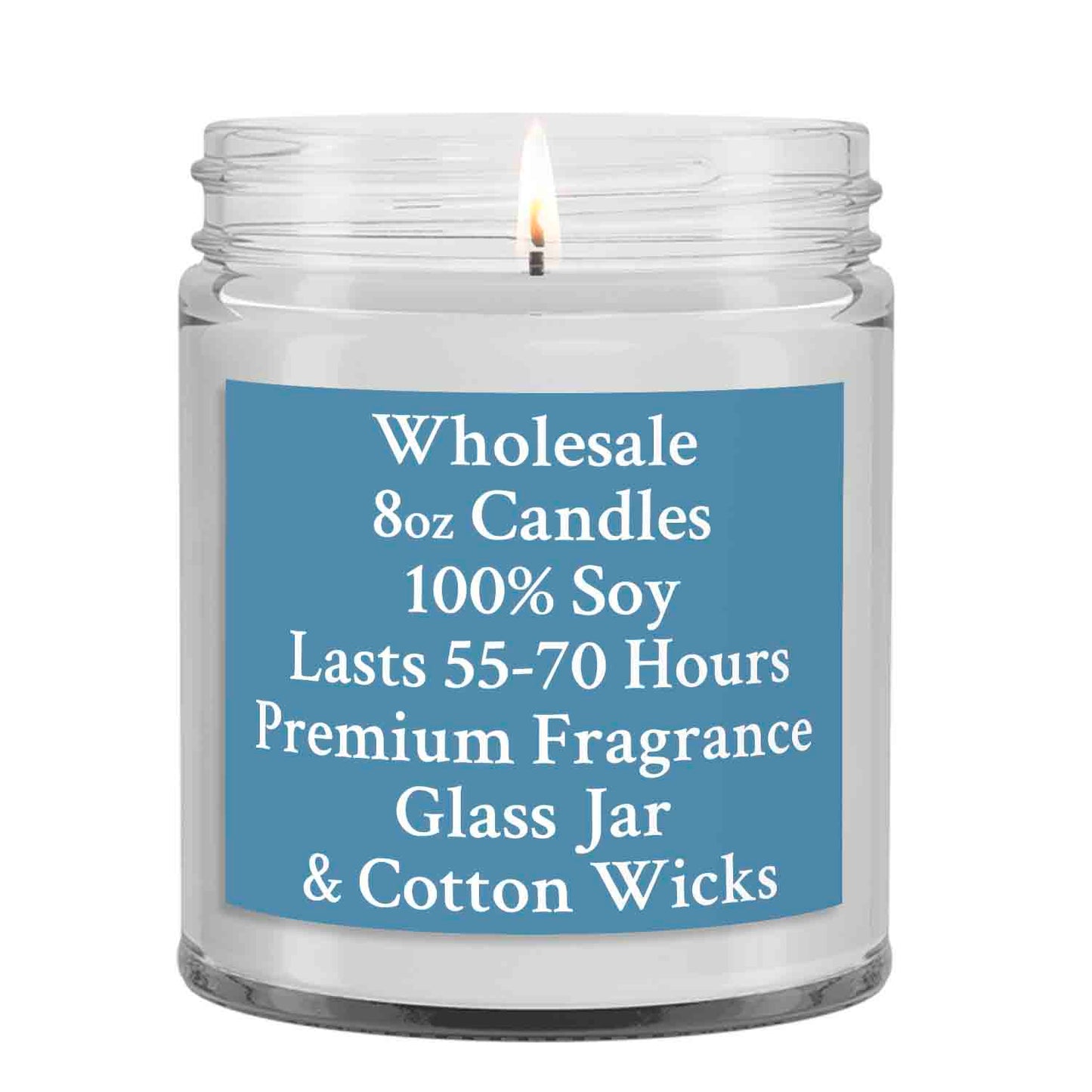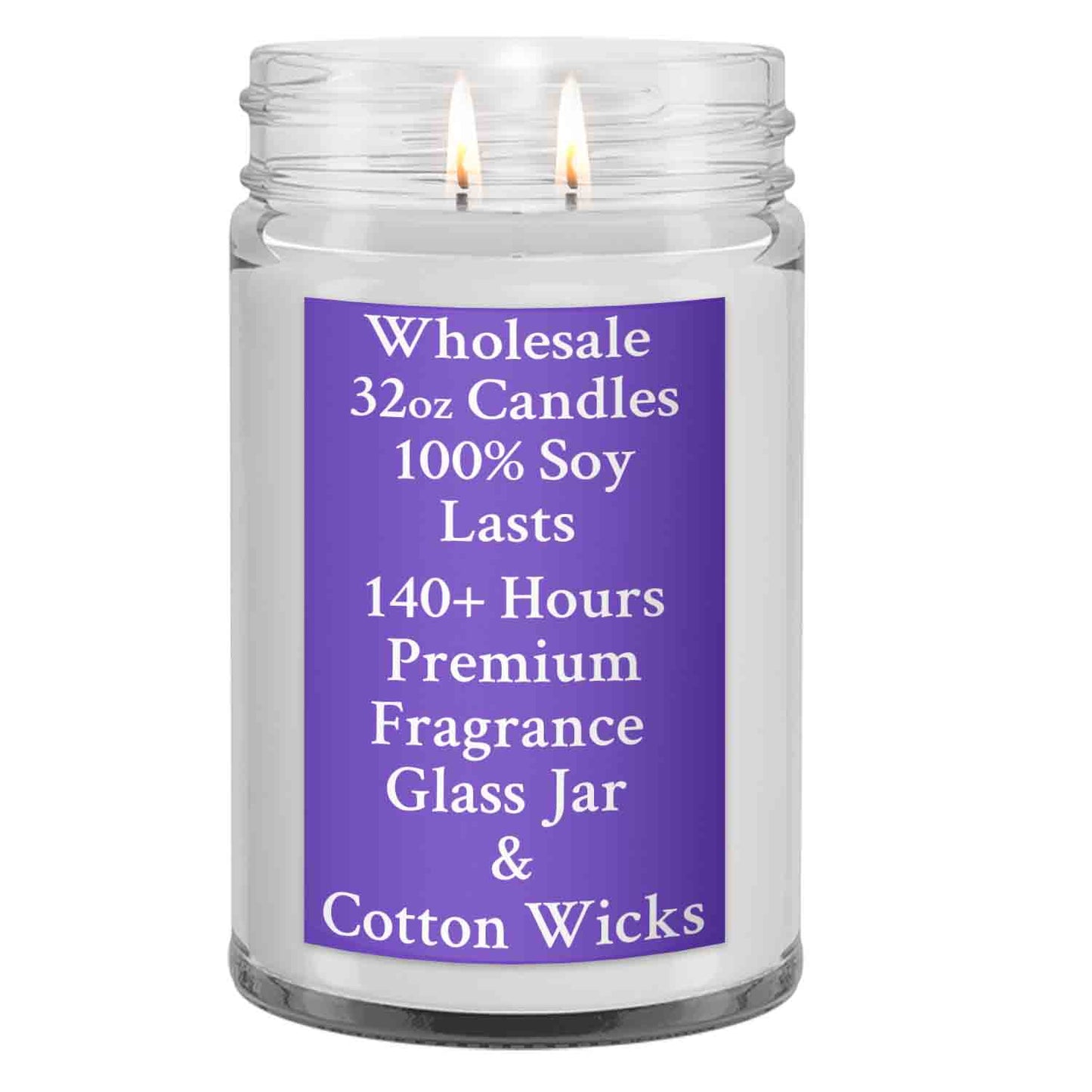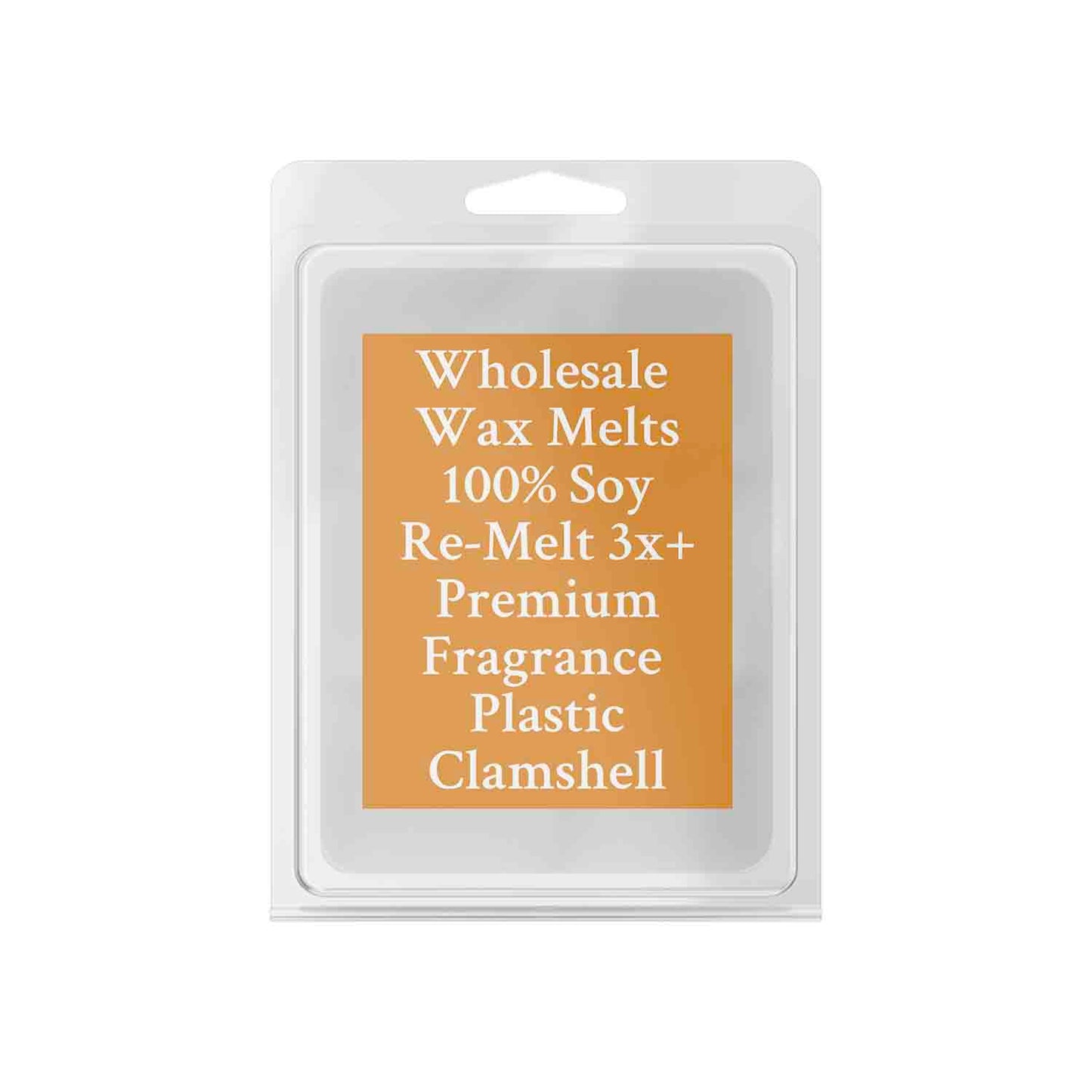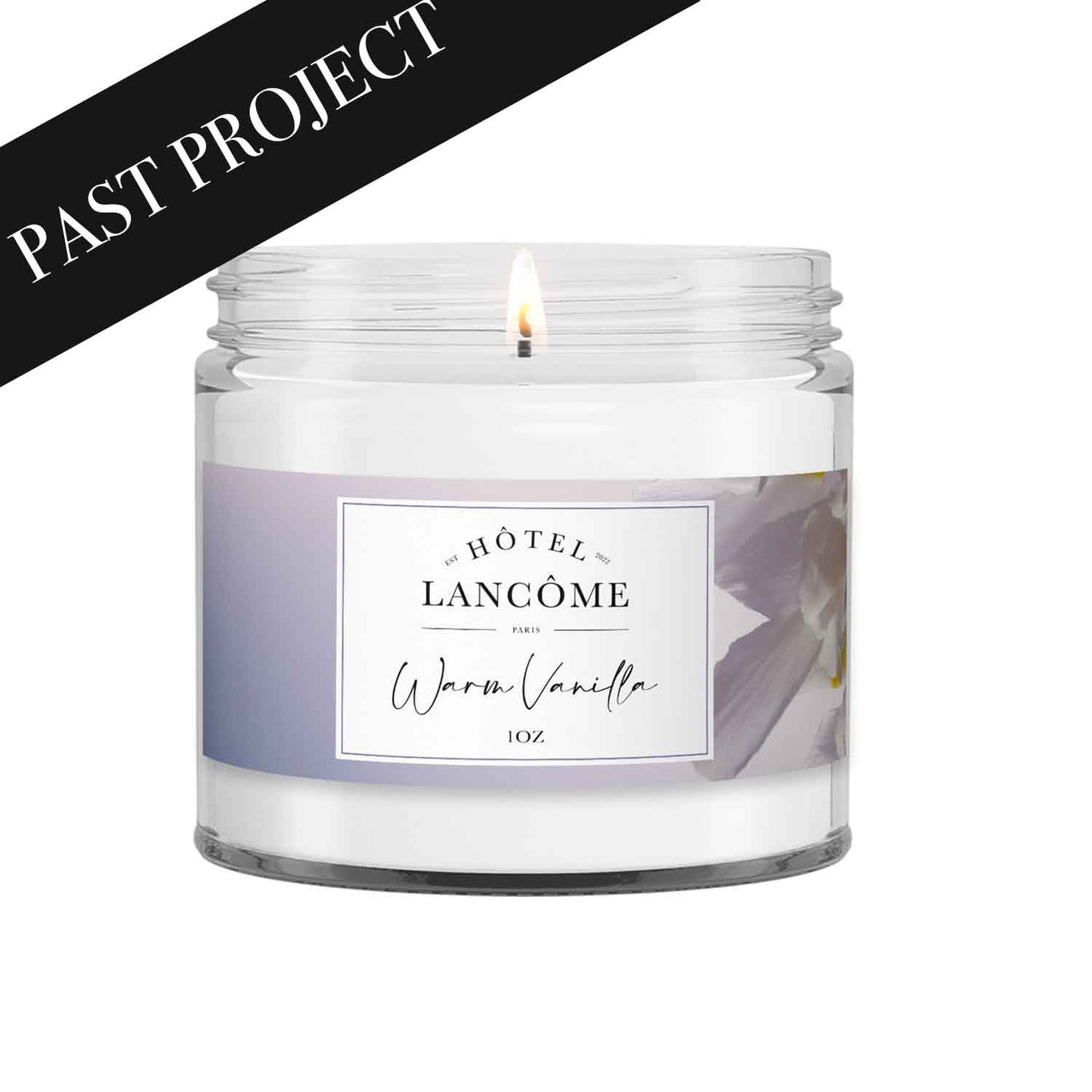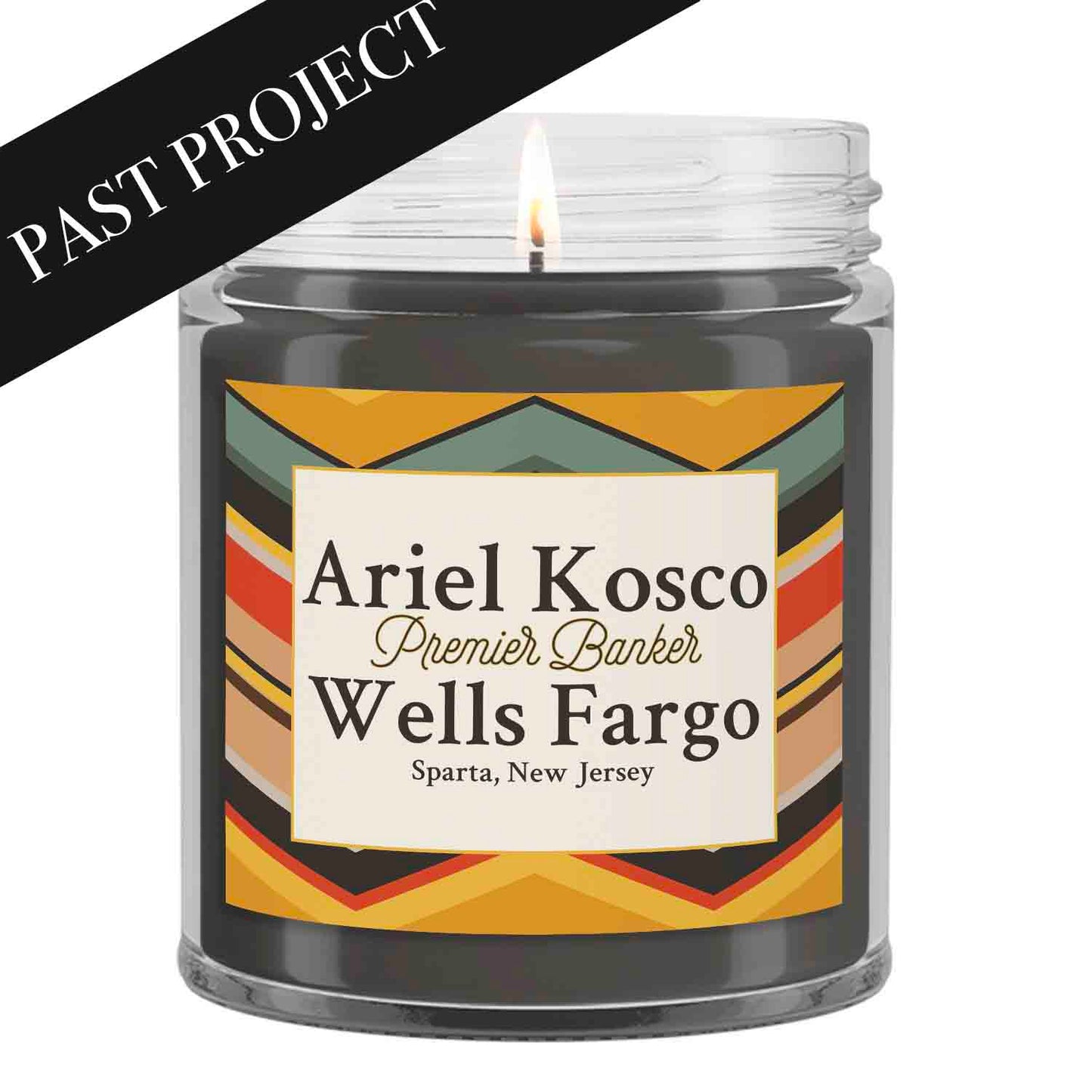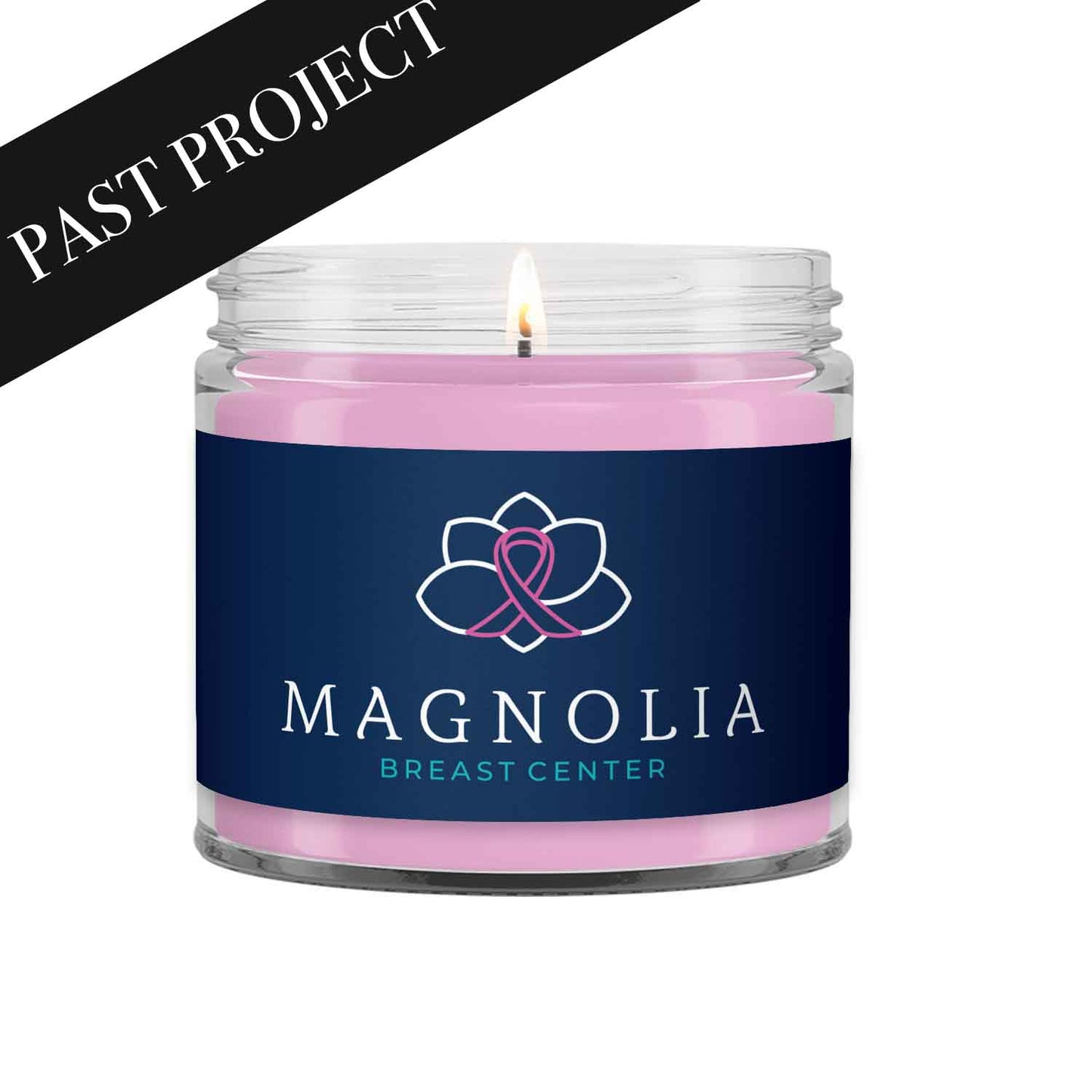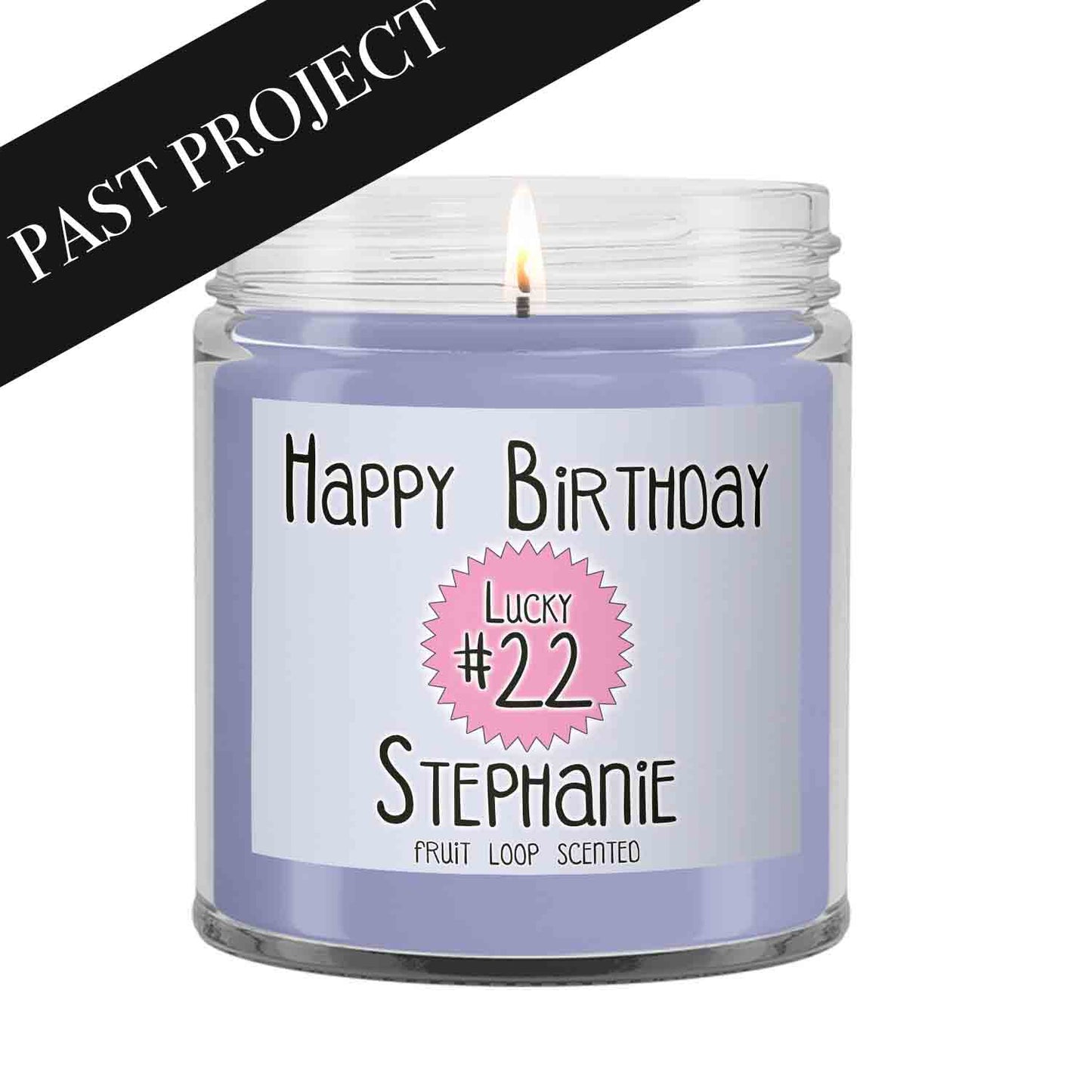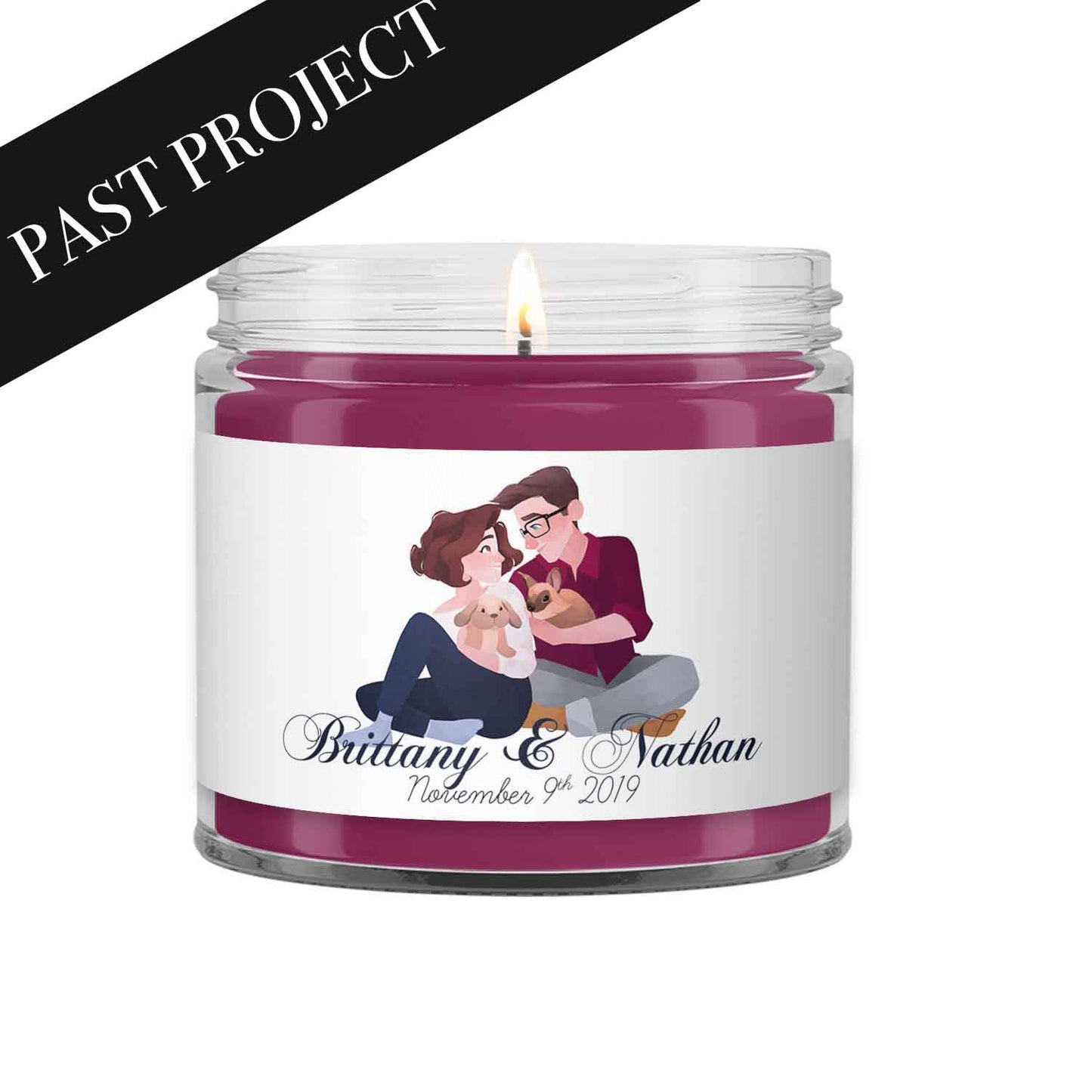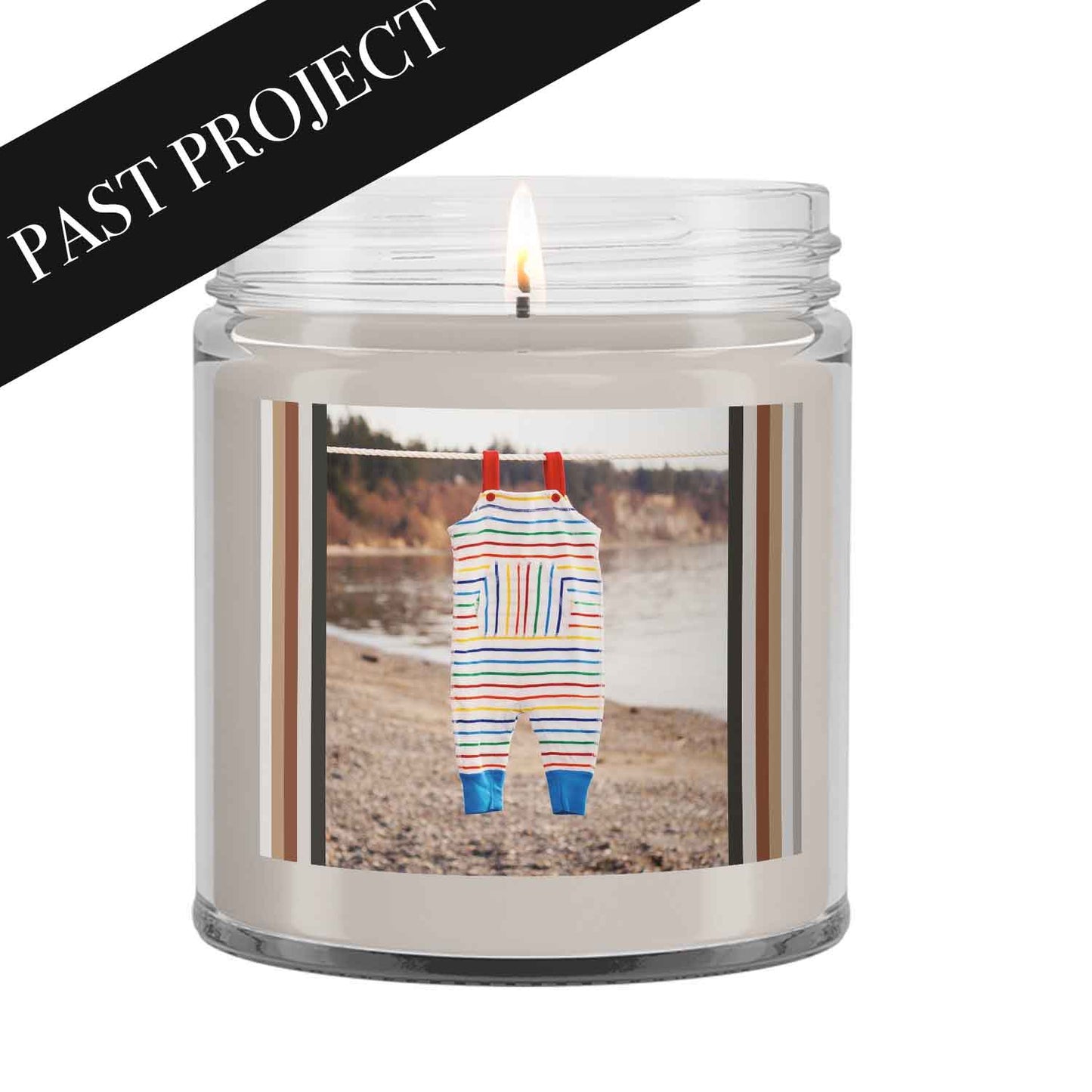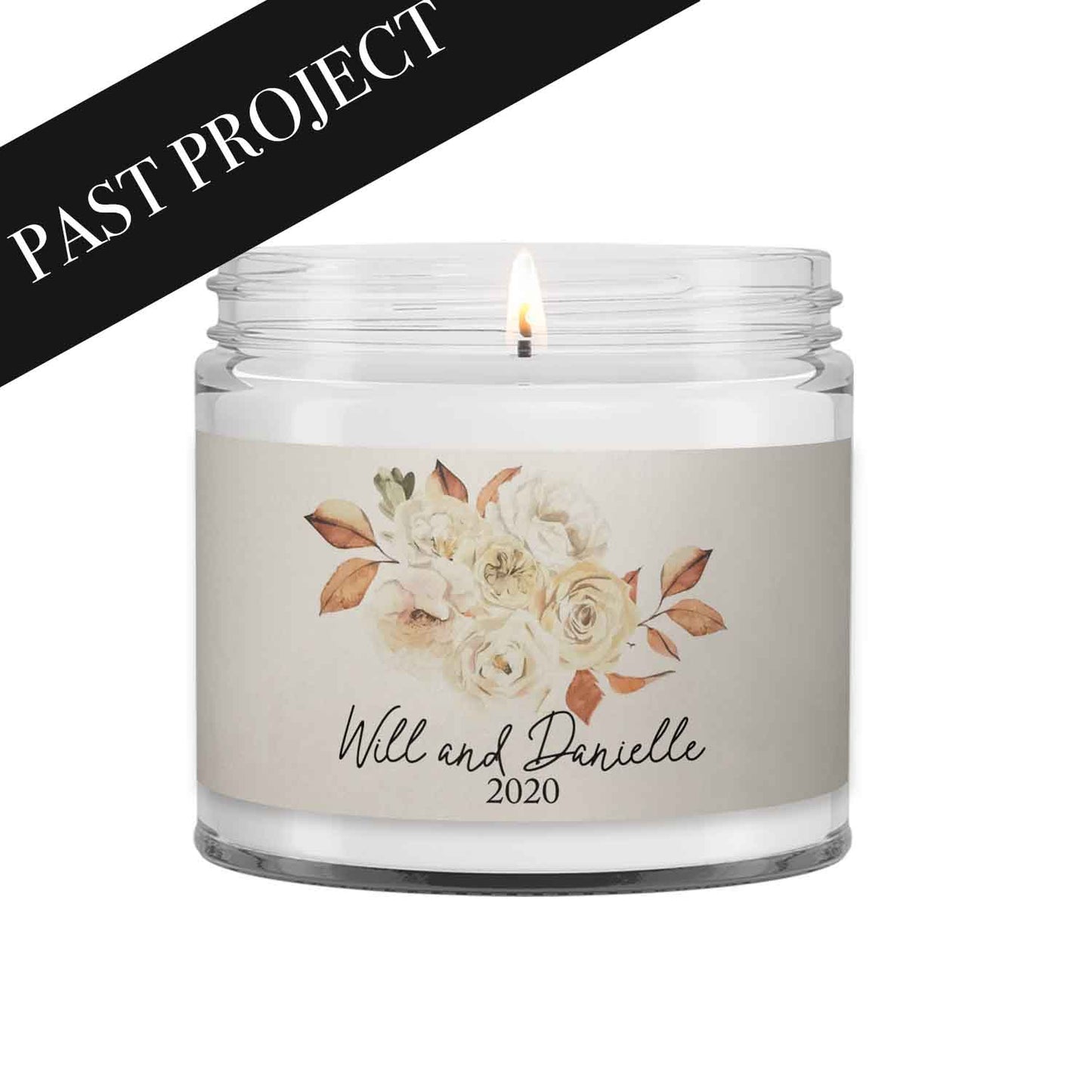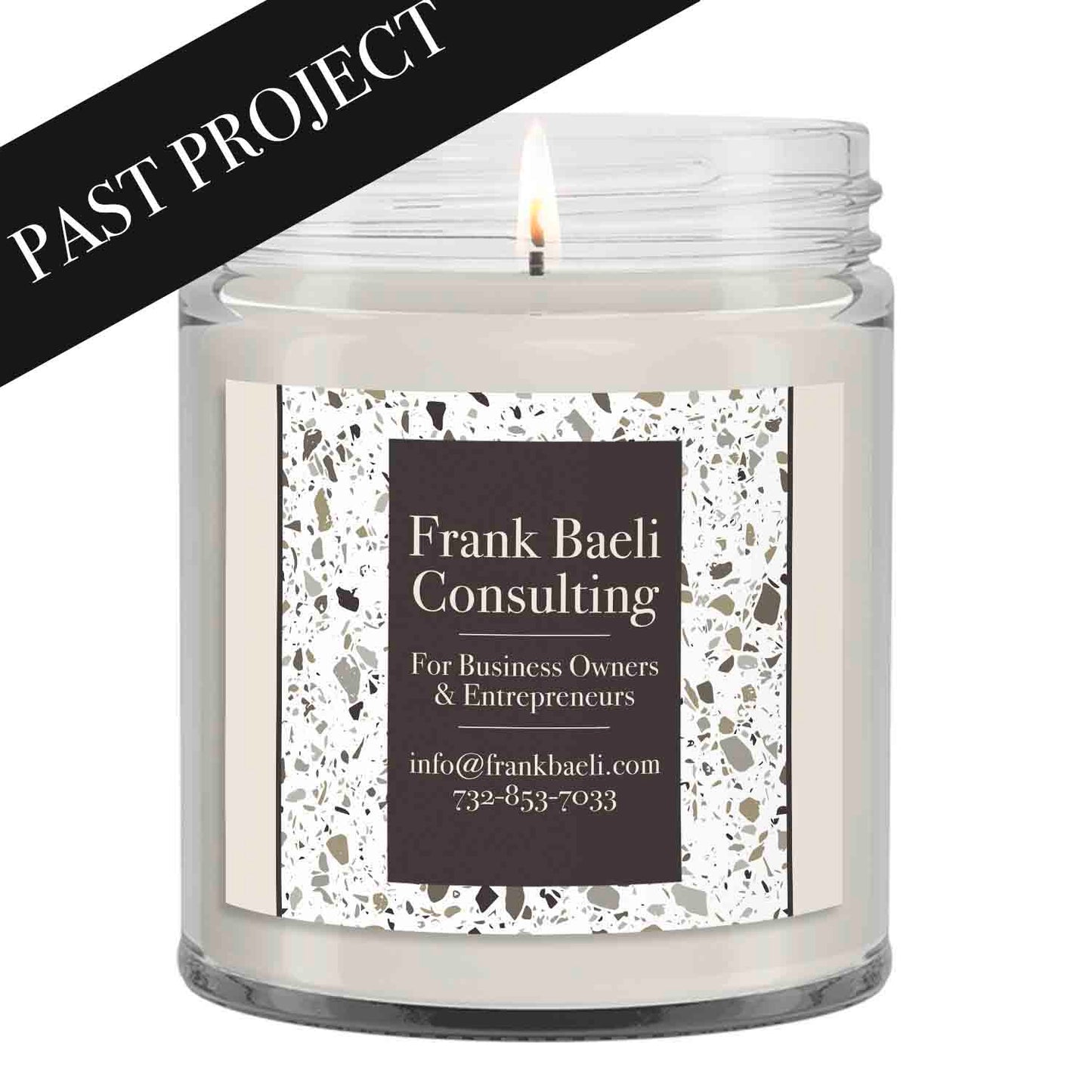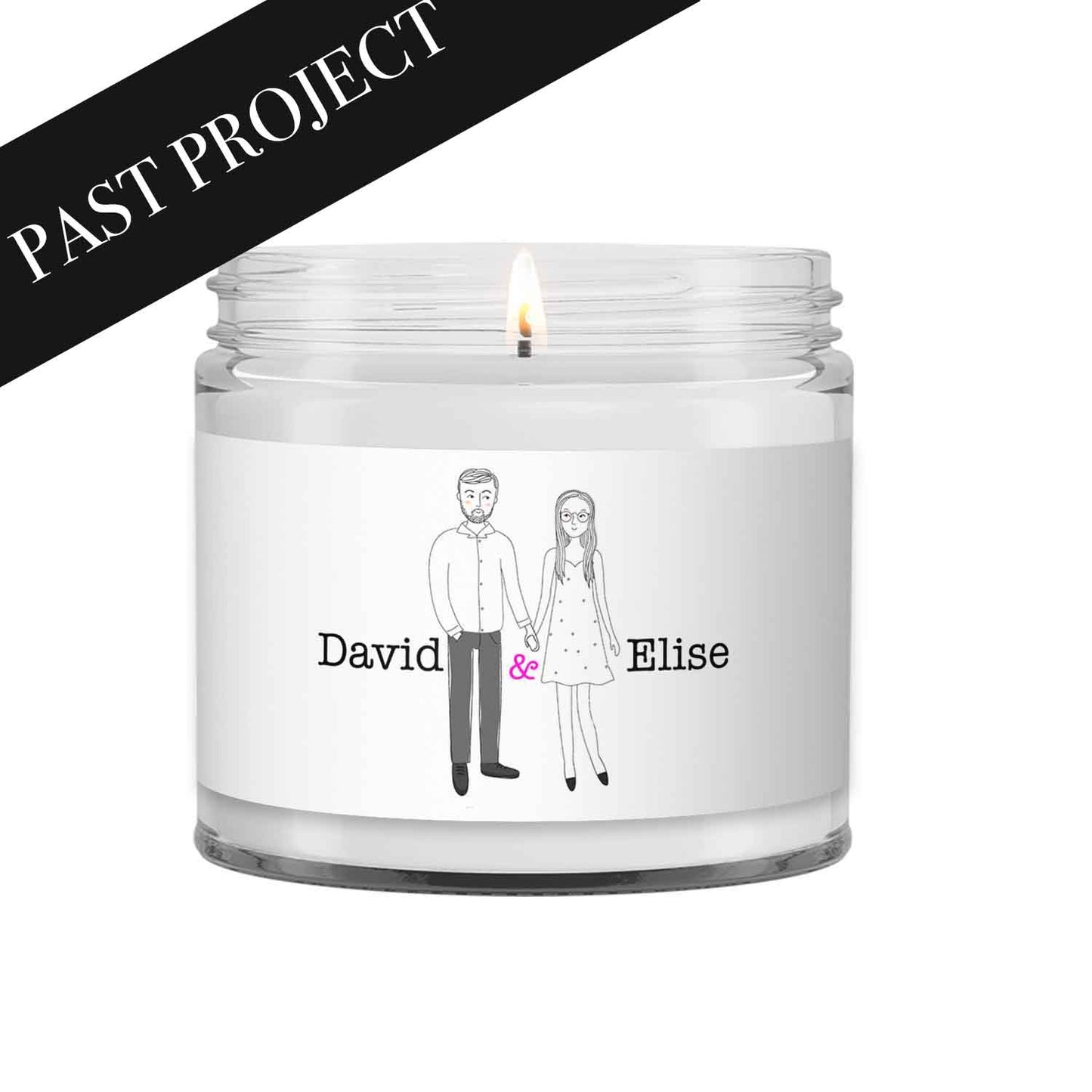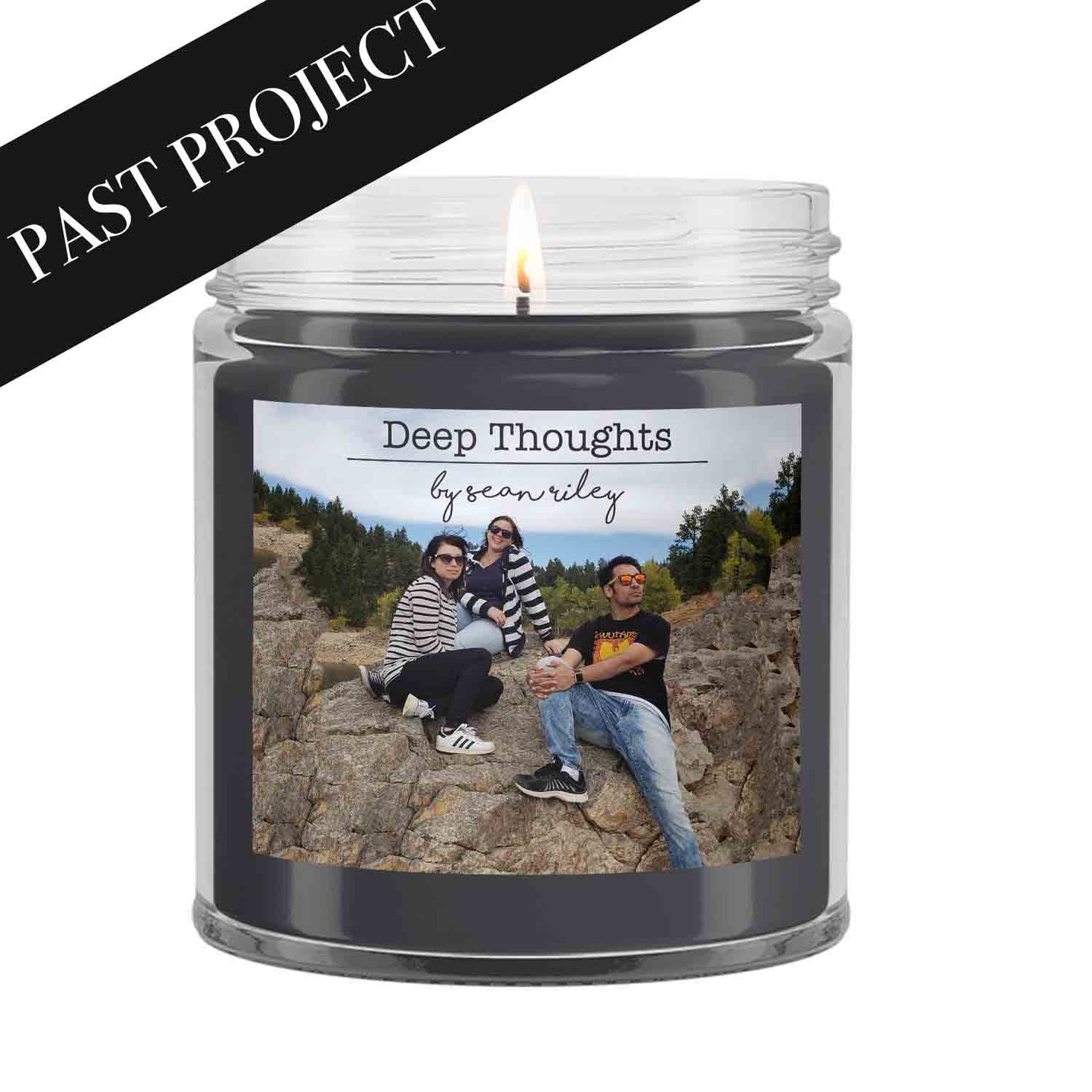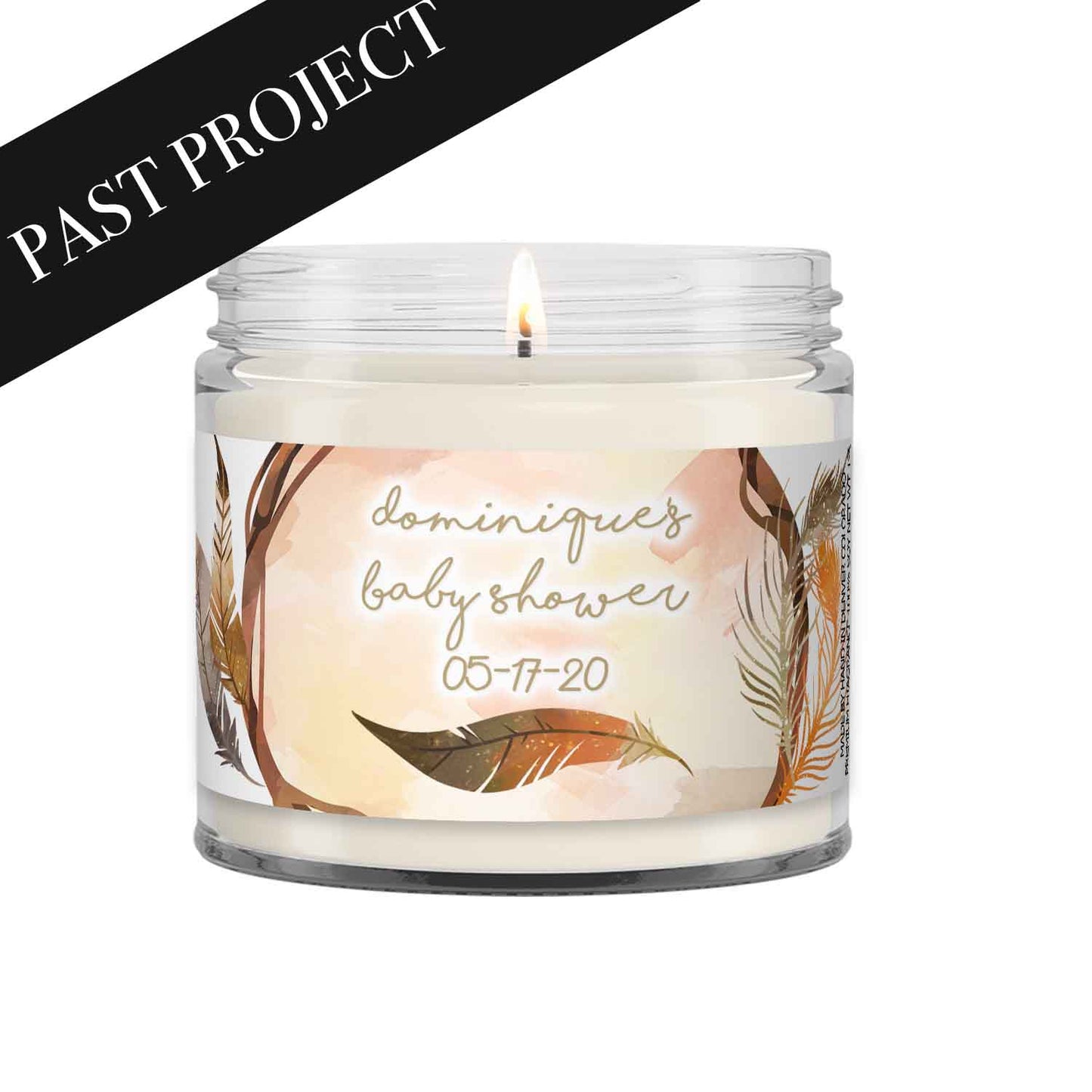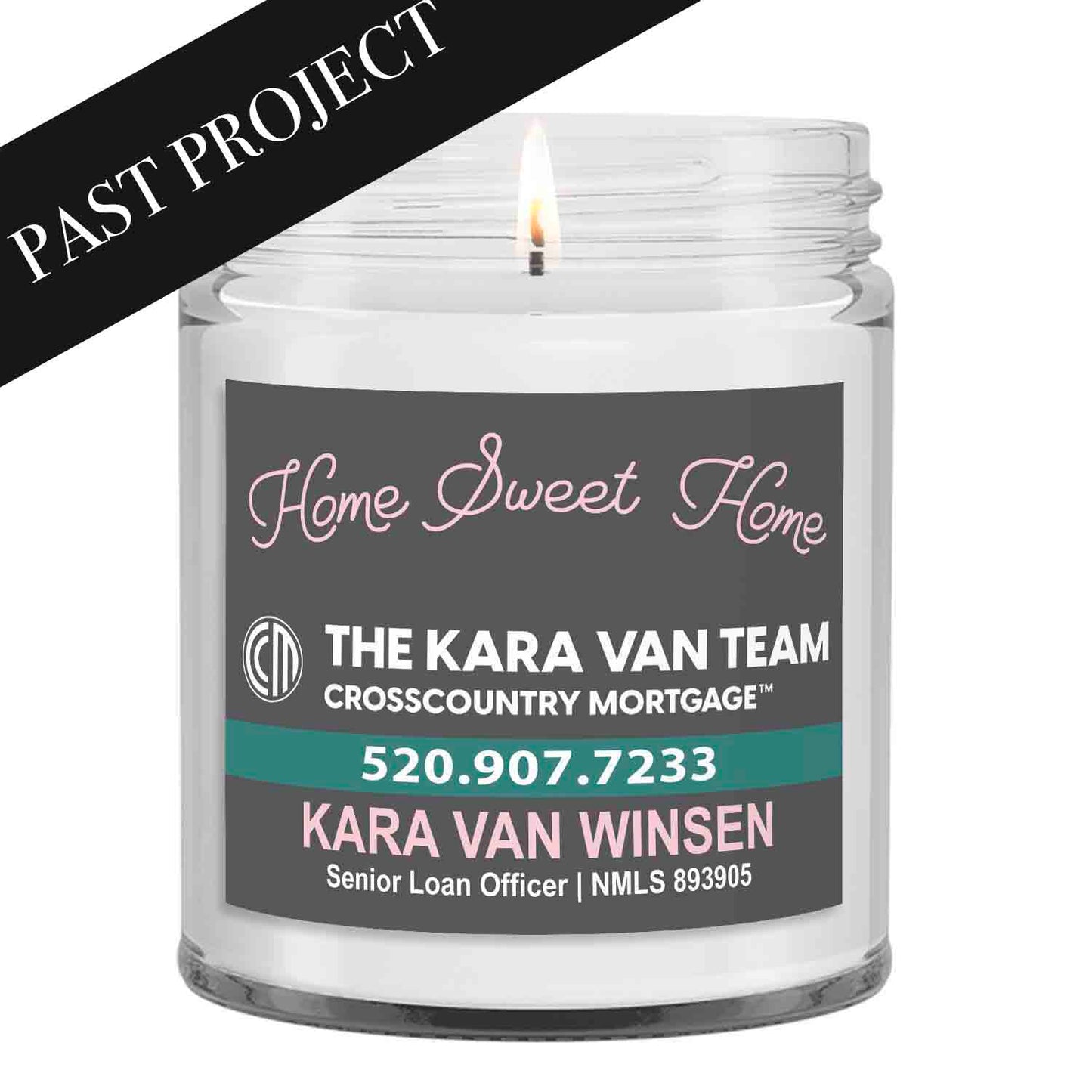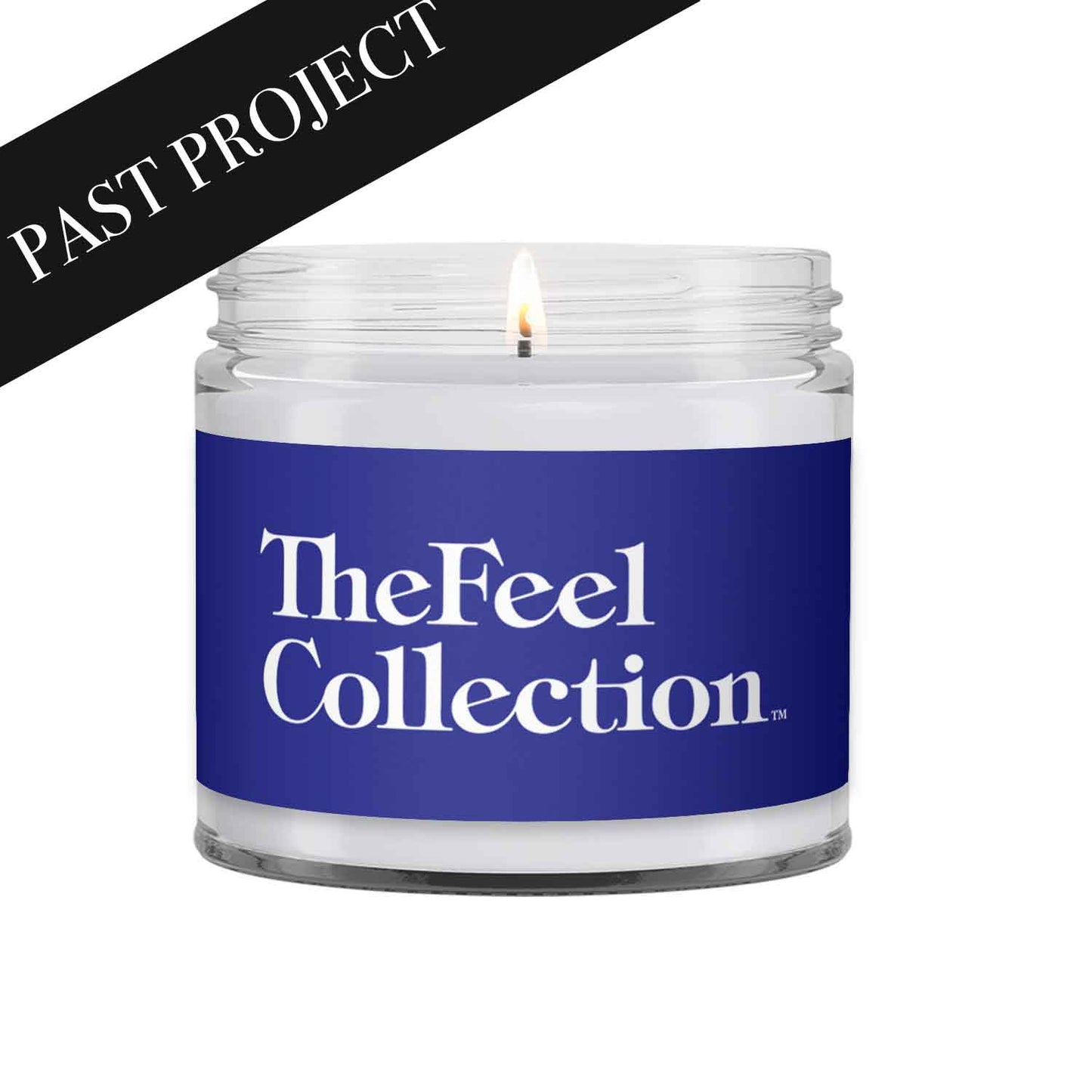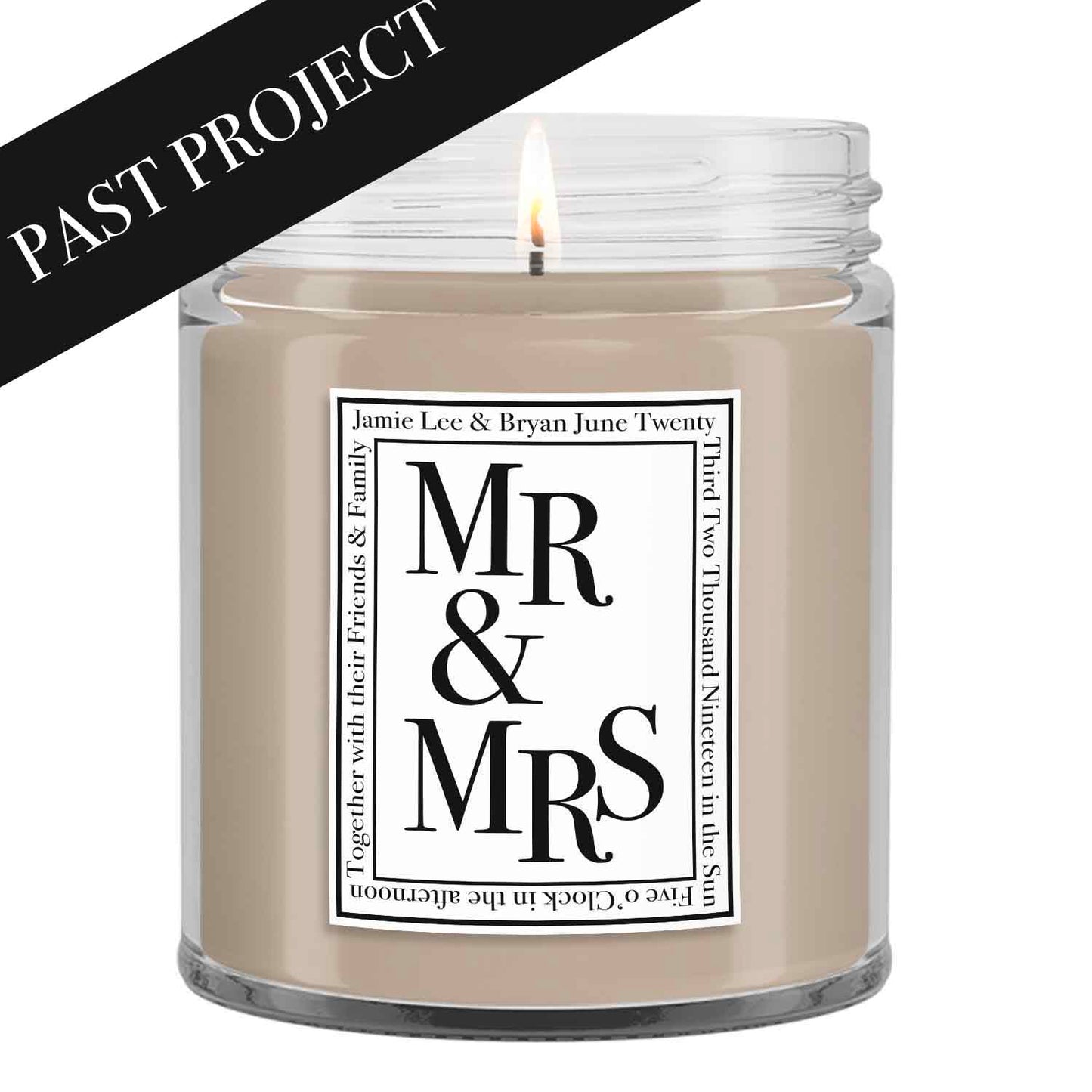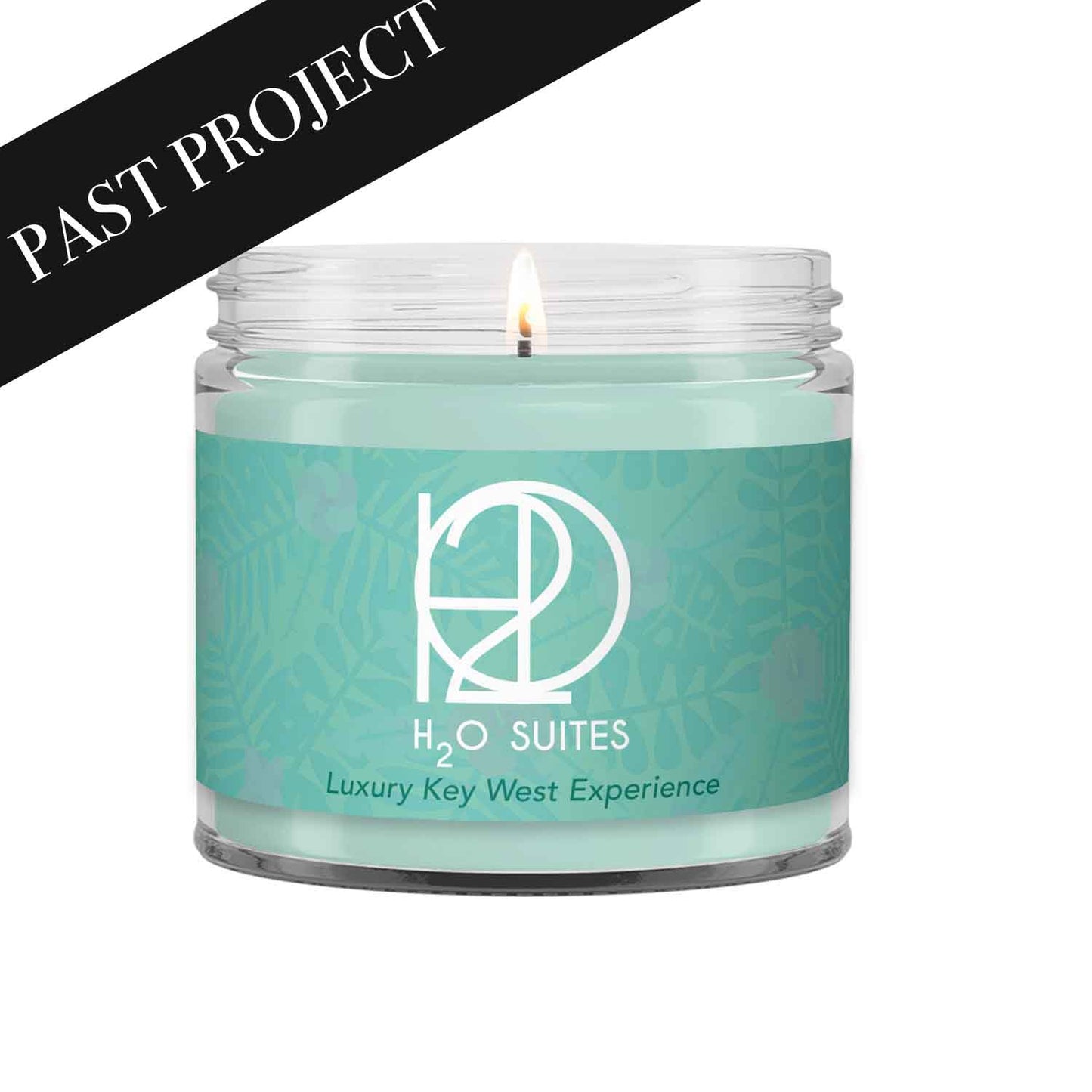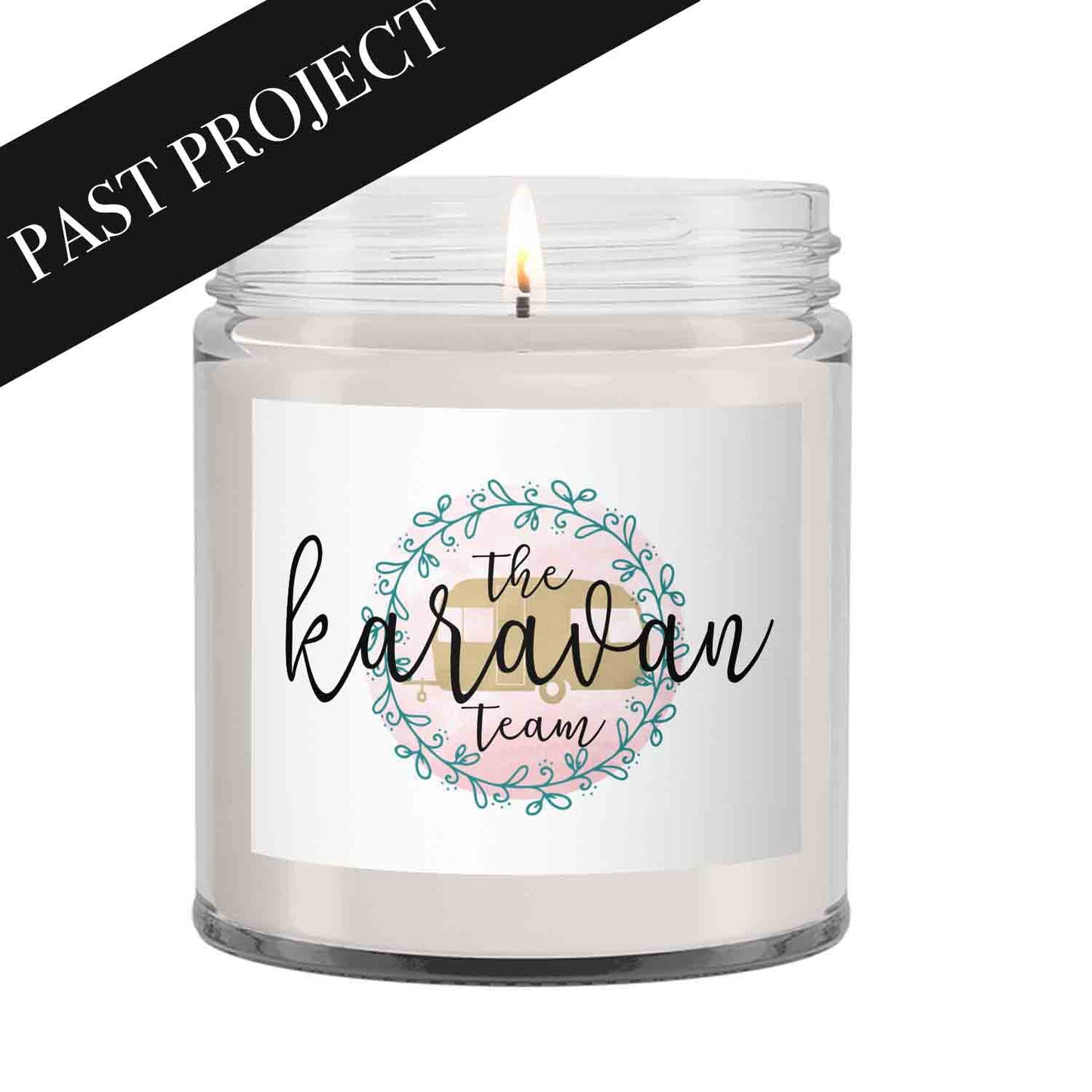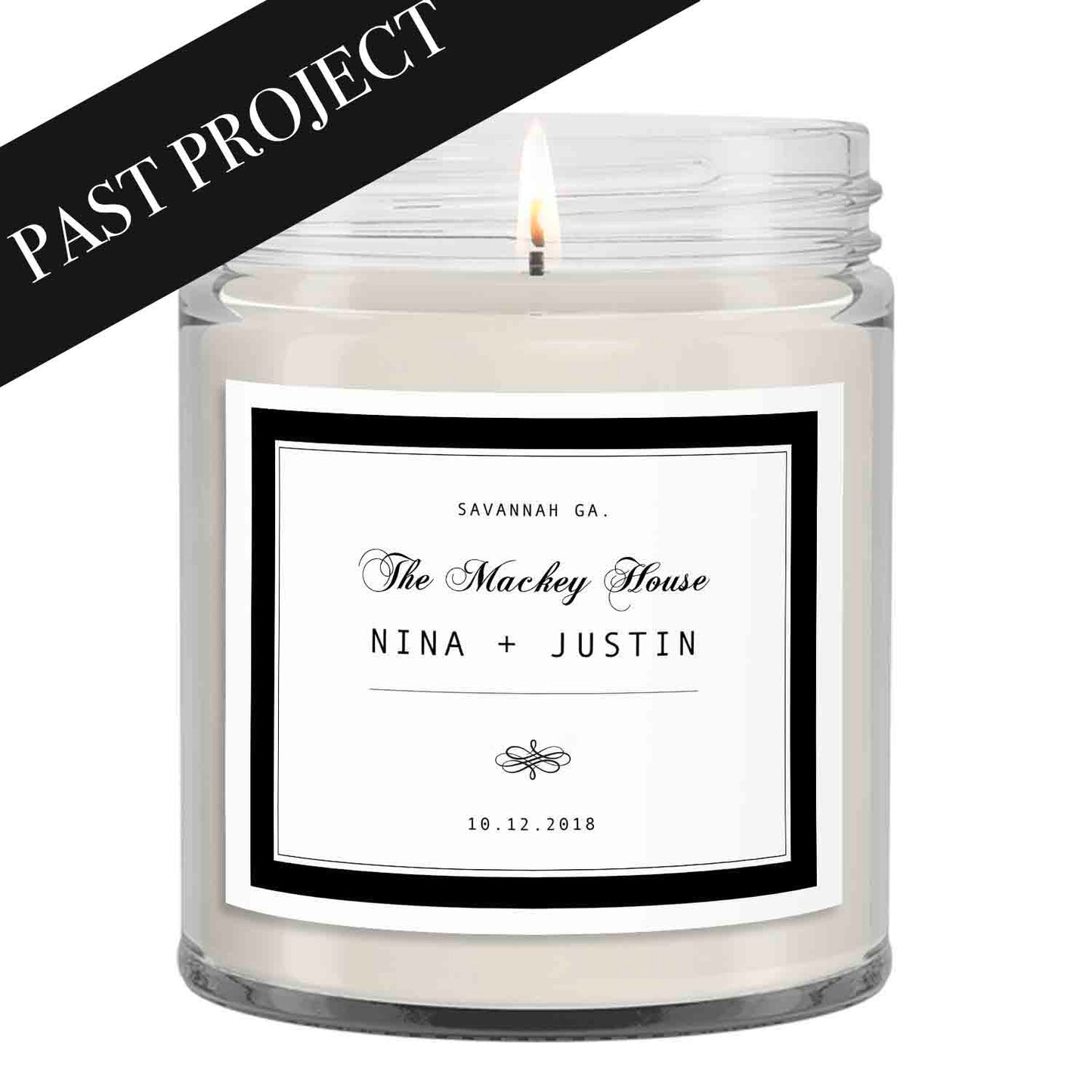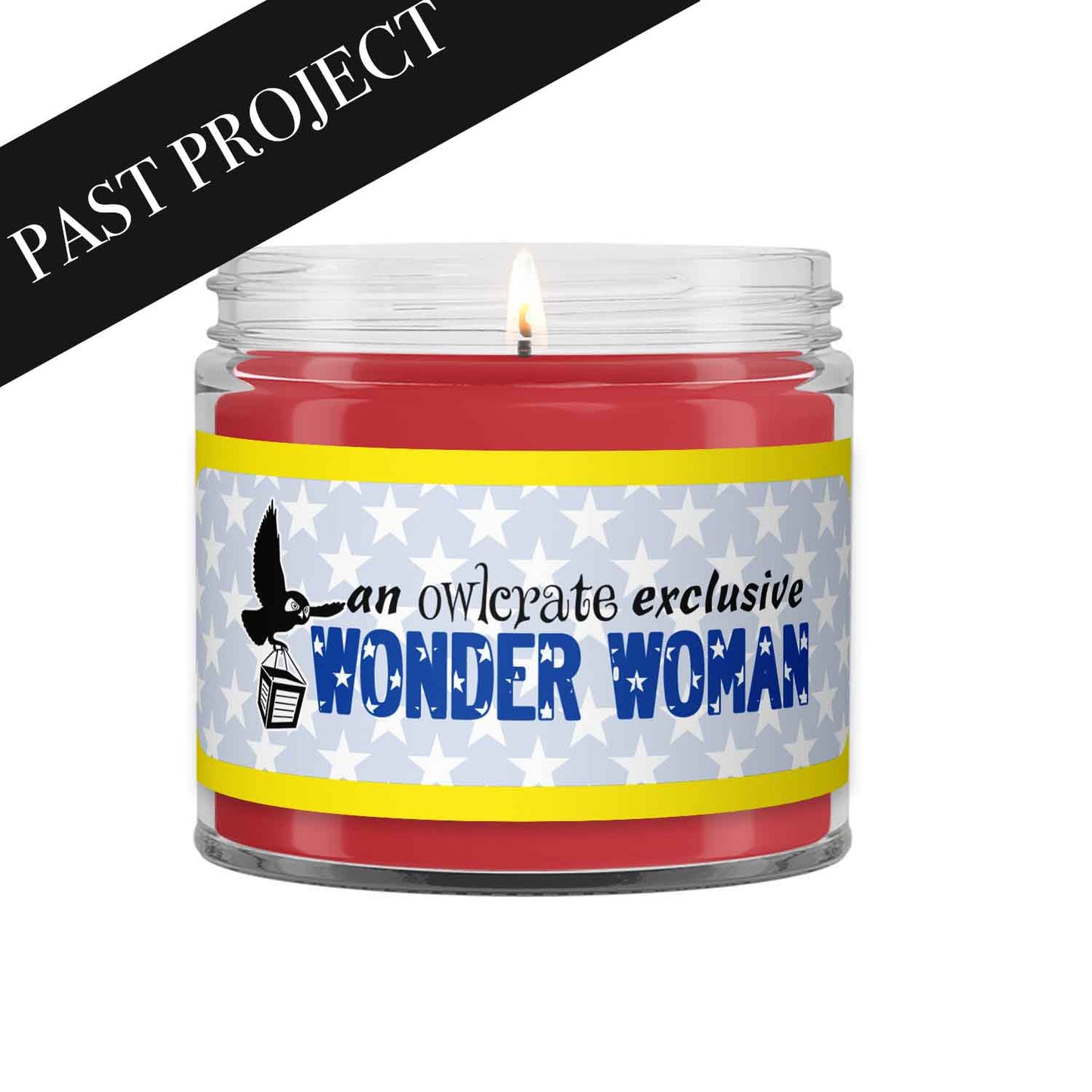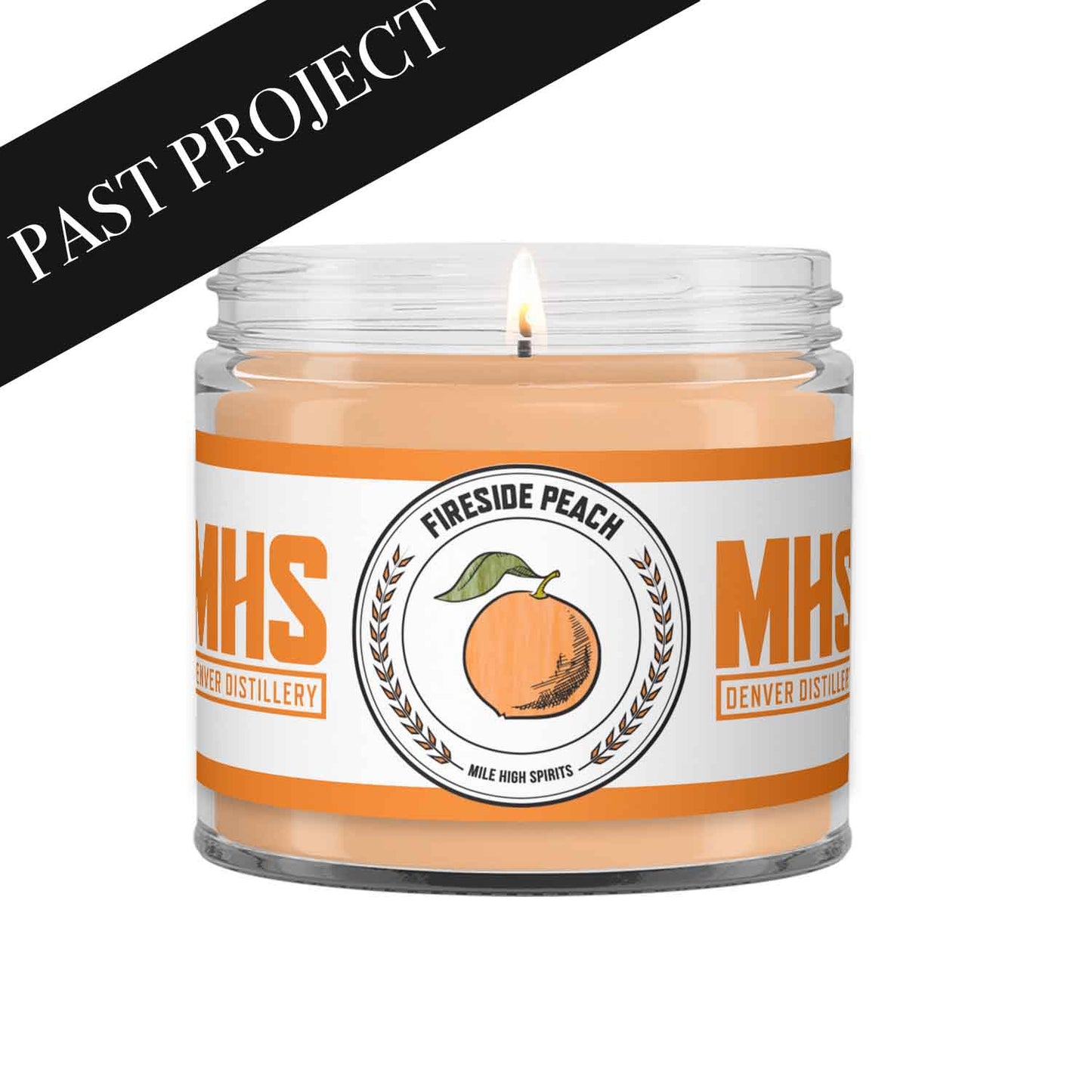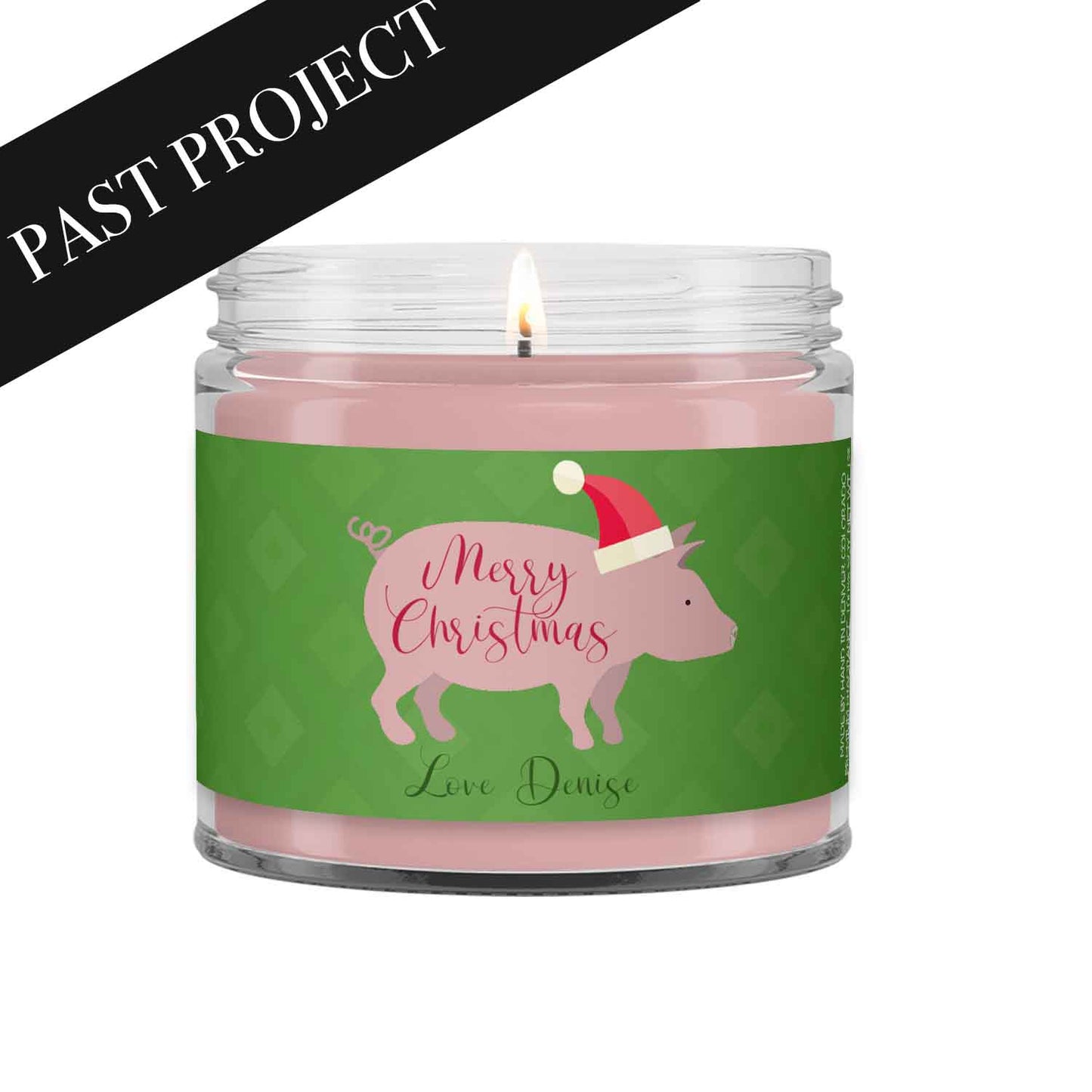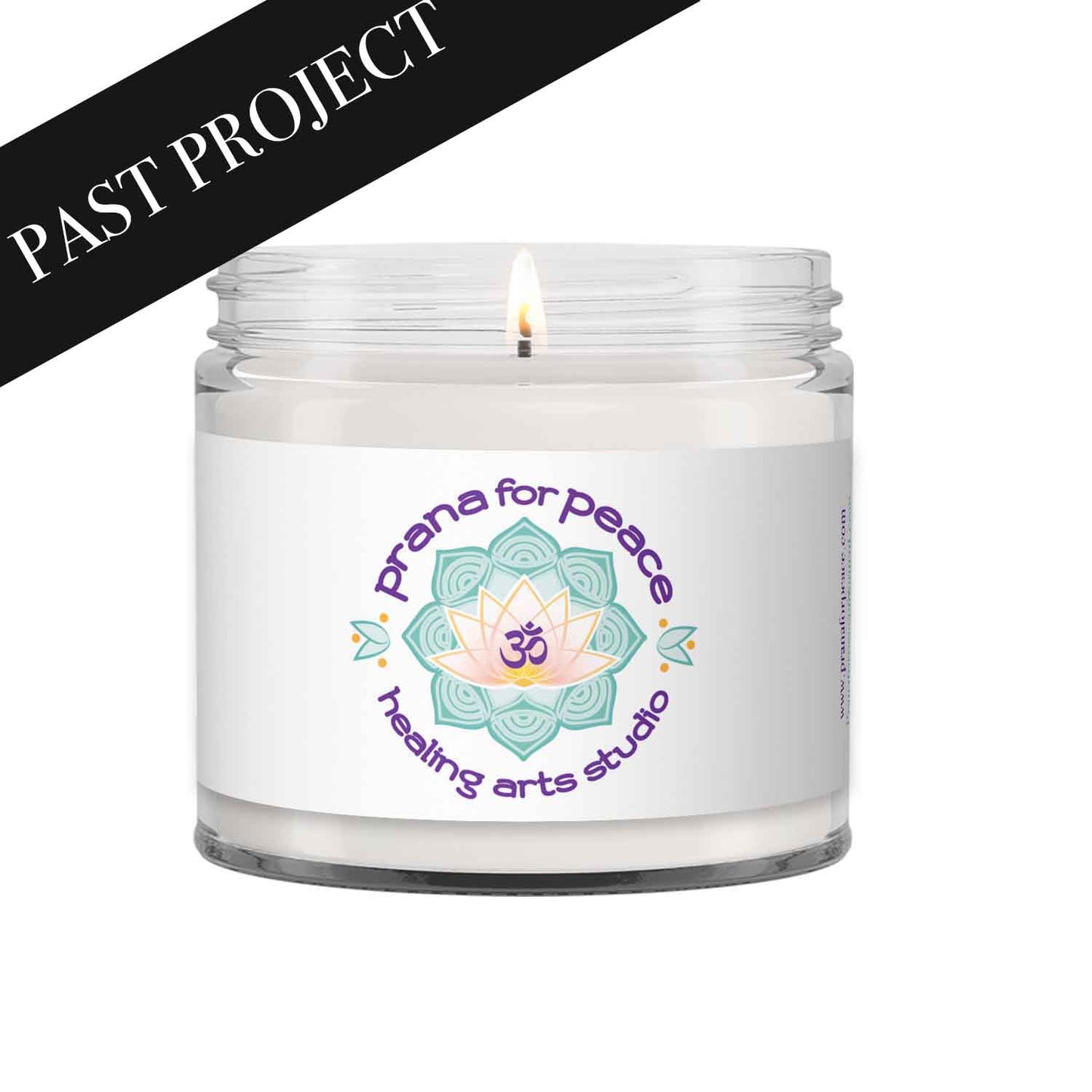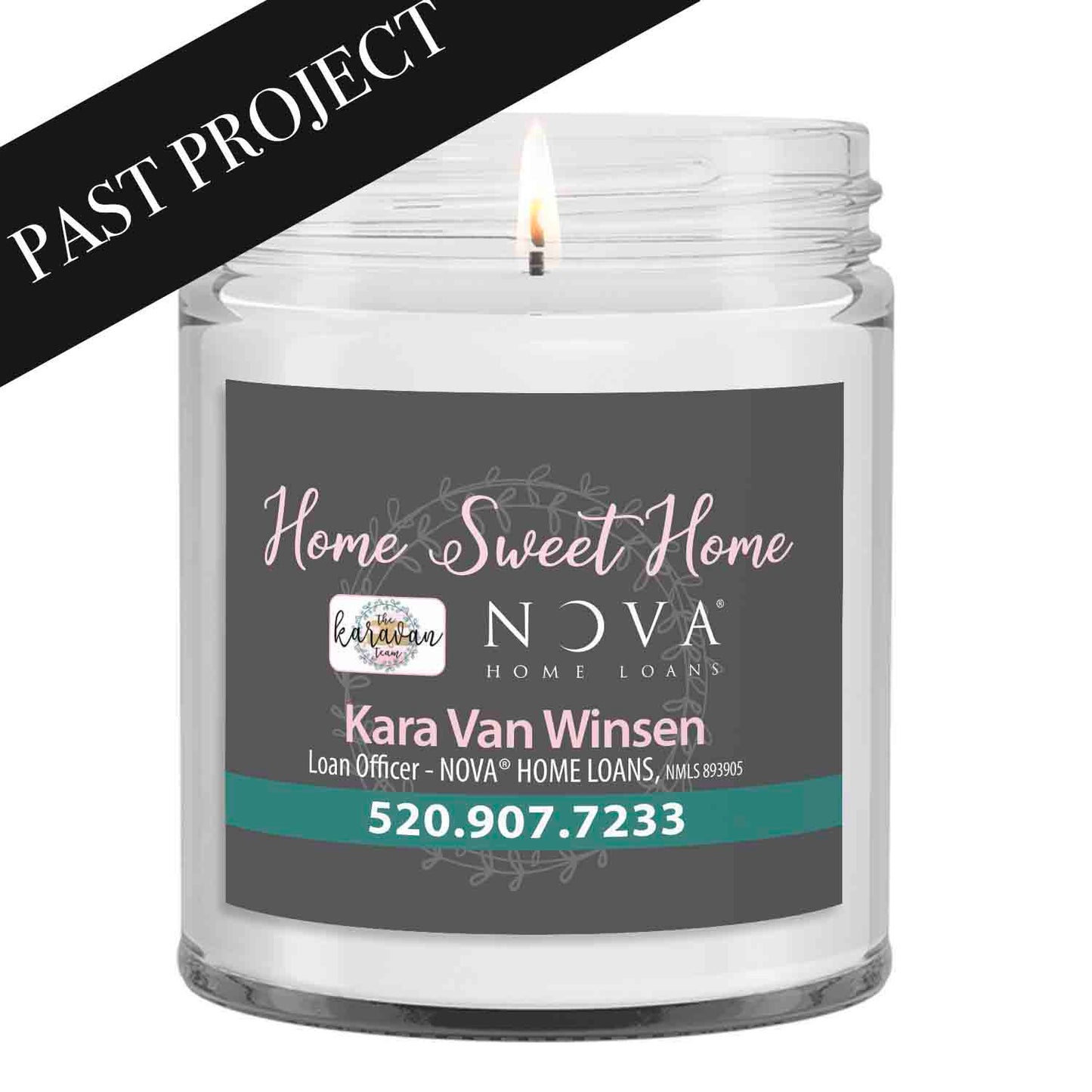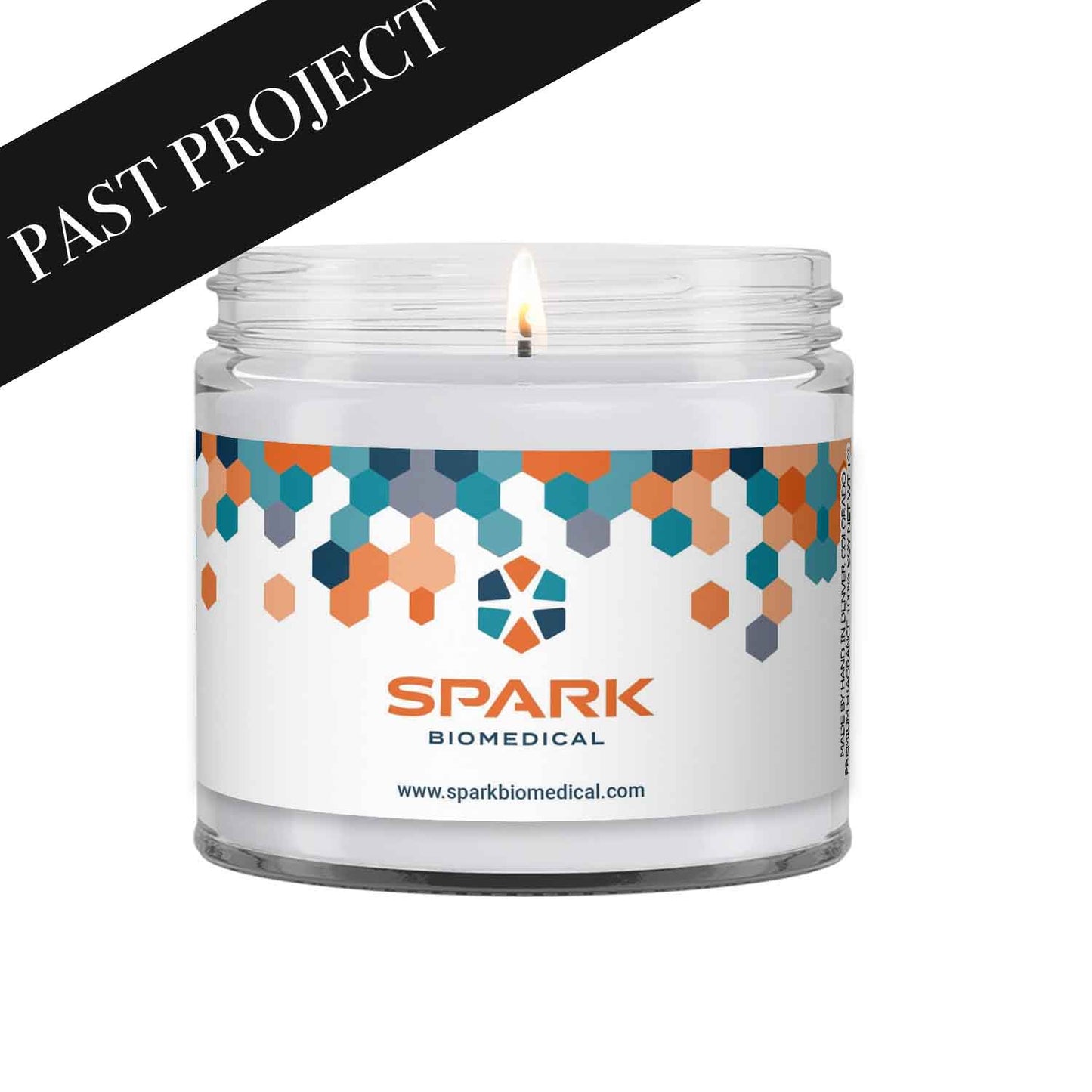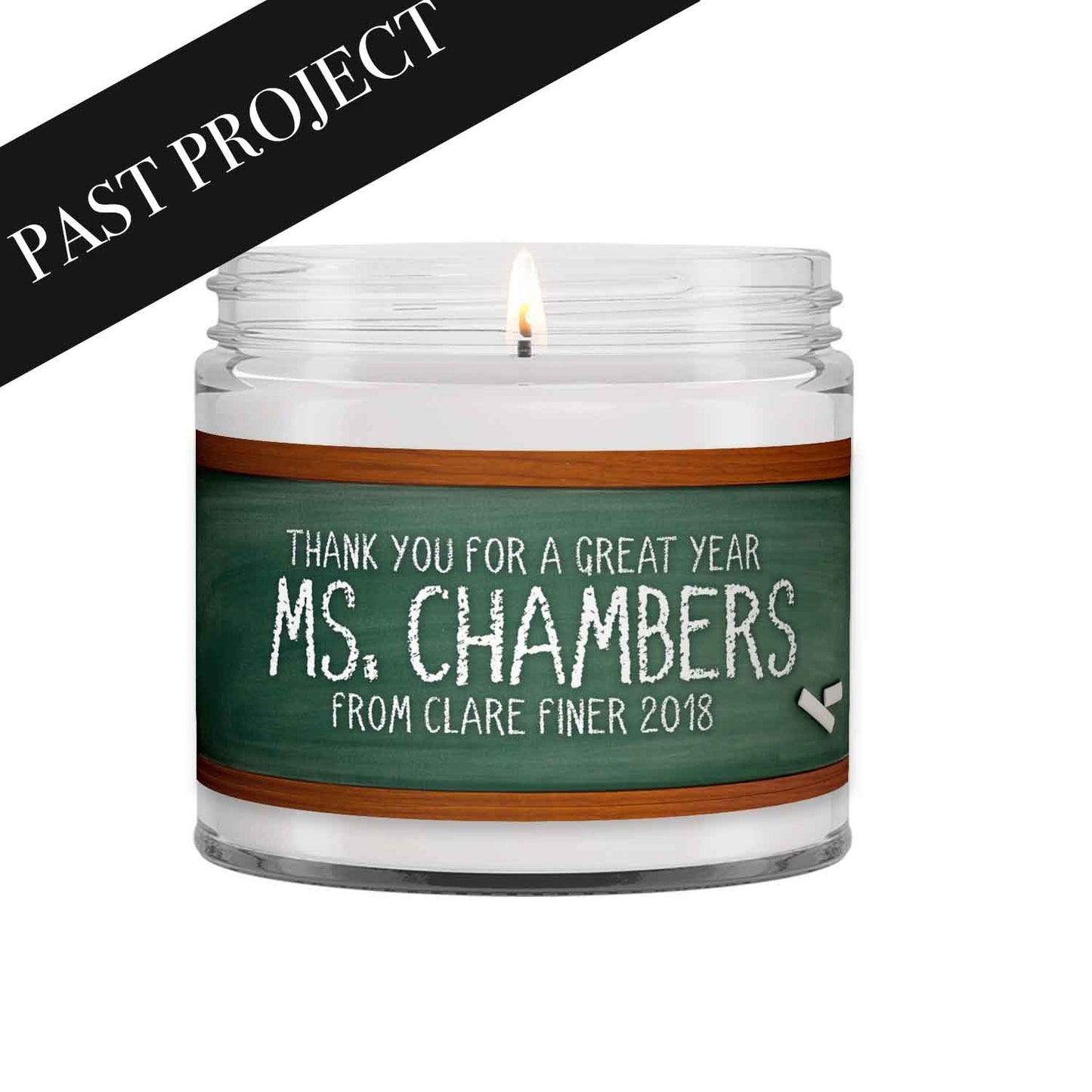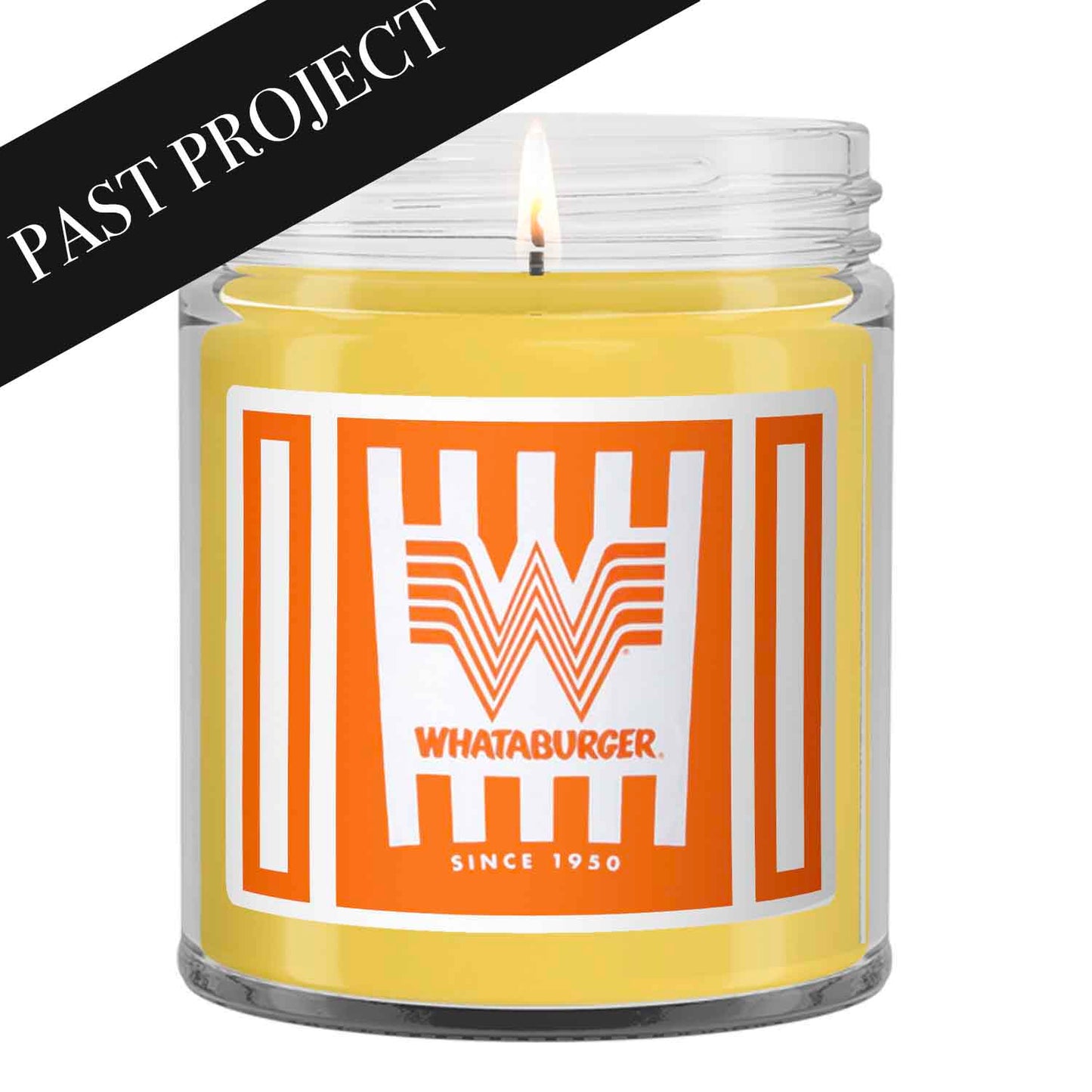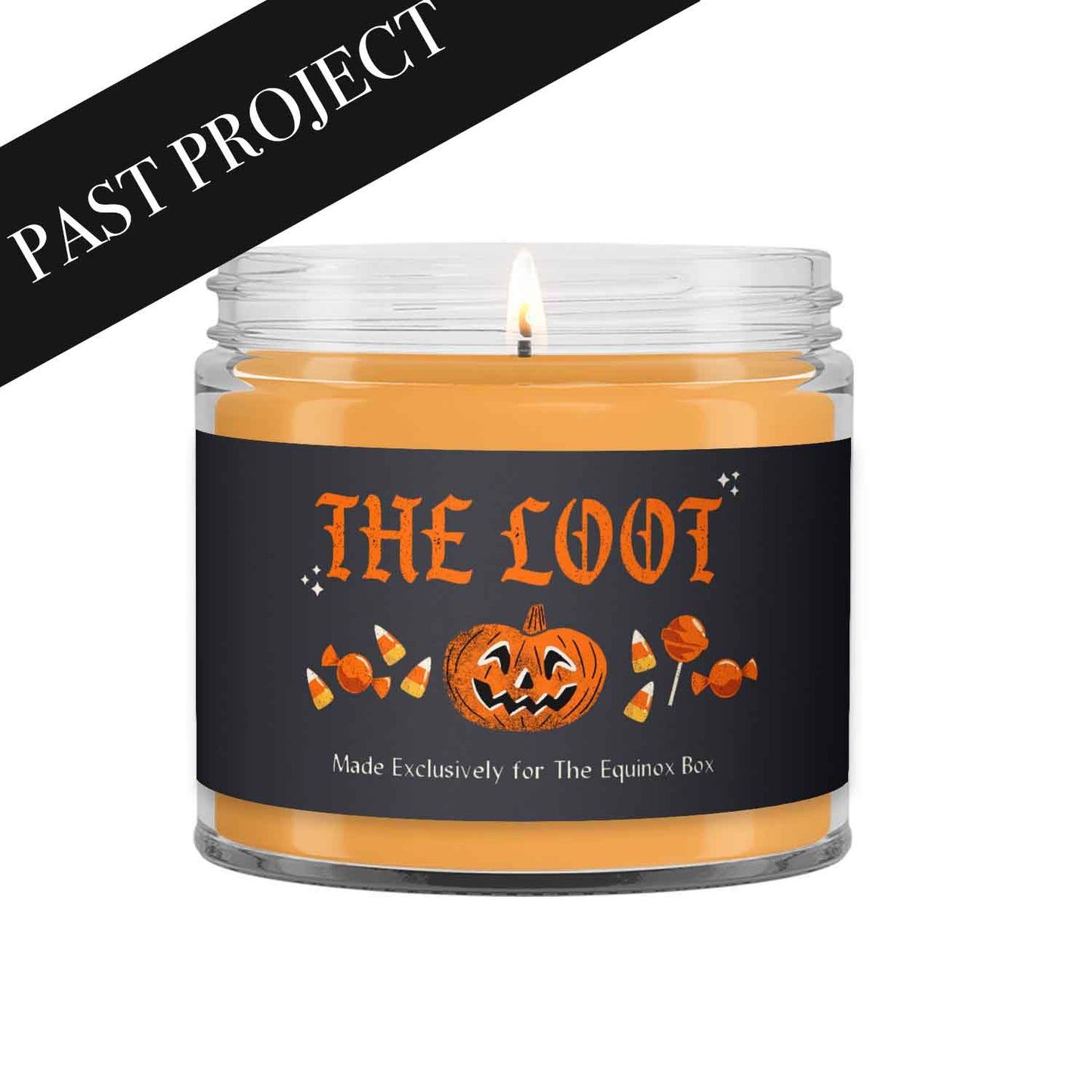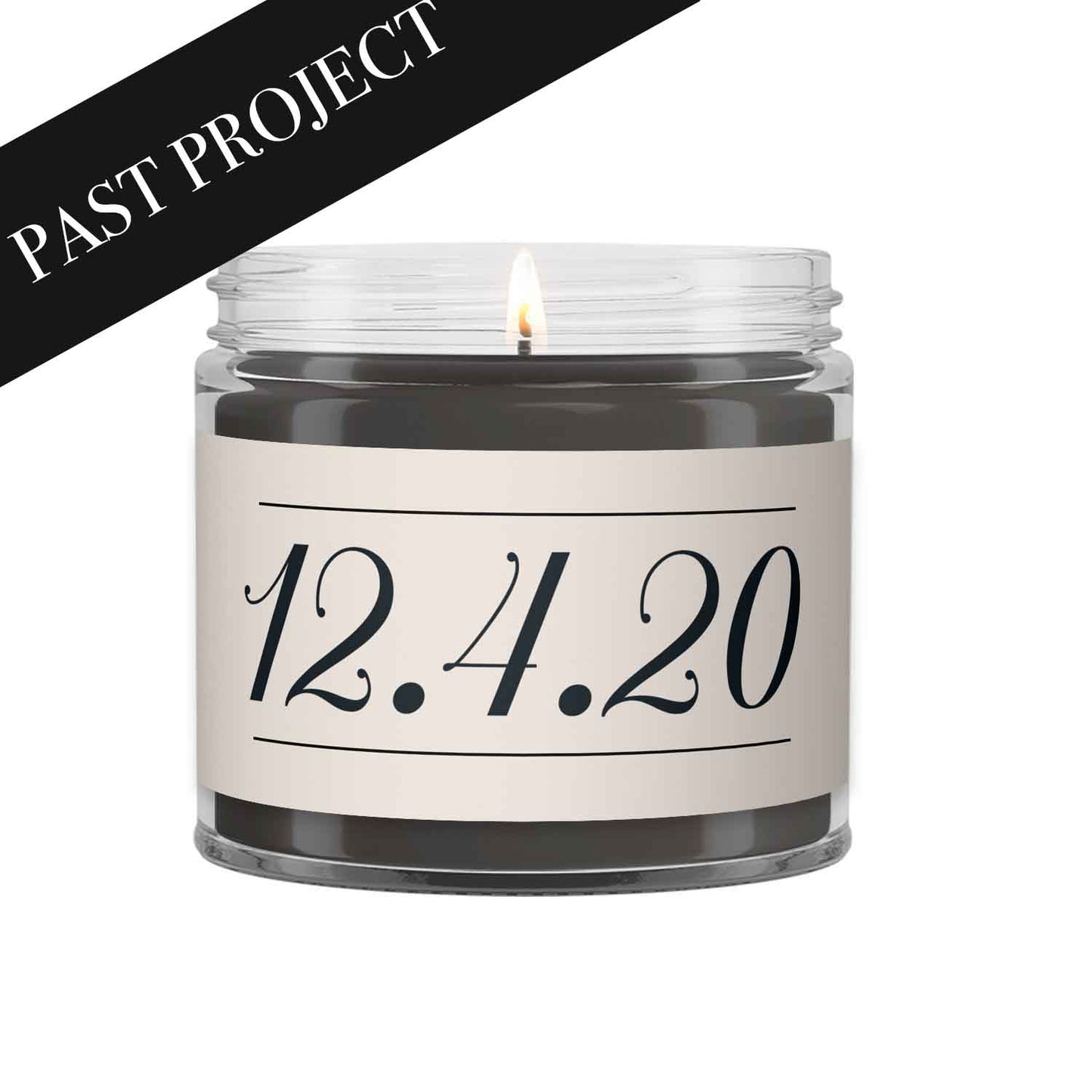 Wholesale Inquiry & Contact form
Wholesale FAQ
Custom Options

◼️ Scent
◼️ Wax Color
◼️ Clear/Amber Glass Jars
◼️ Labeling
Pricing Scale

Wholesale Pricing Qualifies for 50% Savings
Larger Quantity Orders can benefit from reduced pricing.

Price Impact Metrics

Quantity
Need by Date
Fragrance Complexity & Availability
Exceptional Labeling Requests including but not limited to: designing, custom size, material, additional placement
Sample Program

Interested in testing out scents and sizes? No problem. Contact us to set up a special wholesale sample order for you. Your sample purchase will later be credited towards your wholesale order.
Shipping

Wholesale orders do not qualify for our free standard shipping option. Shipping will be calculated based on the size and speed of your order.
Custom Design Wholesale Ordering
I thought that my wholesale order was great. I absolutely love how cute these 1oz candles are. Petite and perfect for ocassion. And big enough to give your space a nice fresh smell. Thanks Dio for my order and signature scent.
Amazing collaborator!
I've purchased Dio candles for years and have always admired the detail they put into their labels. I asked if they were willing to help me with some labels for my new startup. Not only did Natasha produce an amazing finished product, her input and advice were invaluable. If you have an idea and need consulting, I highly suggest you reach out.
Perfect as always! I love Dio!!
Perfect as always! I love Dio!!
Turned out awesome!
When my daughter helped me unpack the box, she said, "I like this company!" I agree! Everything feels so high quality and my custom candles turned out gorgeous. Super happy with everything! Thanks, Natasha!
Love, love, love my custom candles
This is my second custom order from DIO Candle Company. The candles are amazing. The label and scent were spot on. Everyone was so excited to take one home. Thank you for making the day special.
Personalized Candles
Absolutely LOVE my personalized candles!!! I use these for my business and my clients absolutely adore them!!! Thank you guys for killing this for me every time!!!
Our Favorite Candles
Dio Candle Co creates fantastic candles. They are designed wonderfully and absolutely love all the fragrances! Natasha is a pleasure to work with. She designed our custom candle for our grand opening and we absolutely love what she came up with - she even sent us a handful of 1oz candles to sample which was awesome! Highly recommended!
This review has no content.
This review has no content.
Super cute and didn't realize they came in...
Super cute and didn't realize they came in individual boxes so great presentation. Smells great and shipped quickly. Definitely will be ordering again!
Dio Does The Best Custom Candles
Natasha goes above and beyond with the custom candle process from start to finish. She's a joy to work with and she puts so much love and creativity into it. Highly recommend you choose Dio for your custom candle needs , you will not be disappointed!!
Handmade With the Finest Ingredients
100% Naturally Vegan Soy and Premium Fragrance Oils